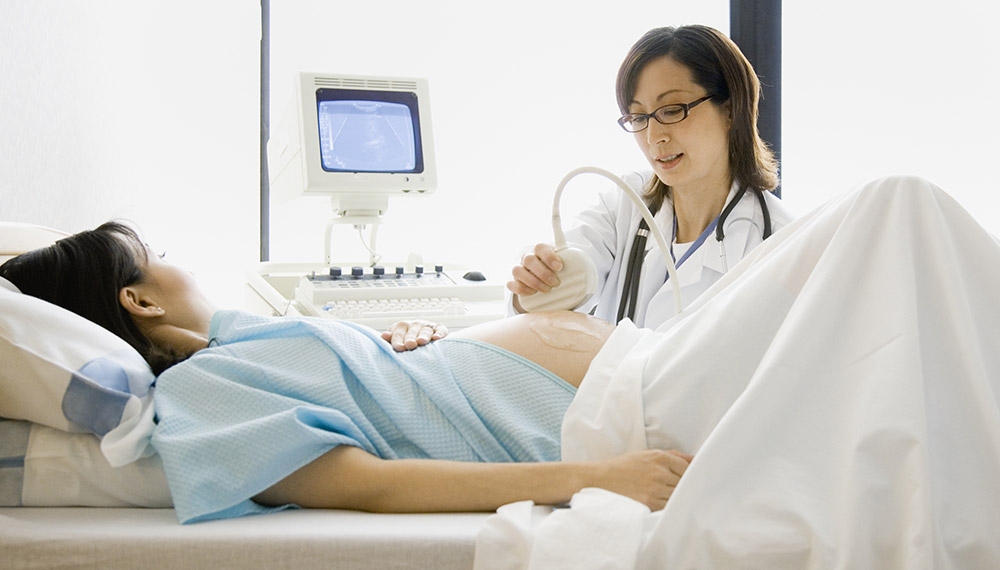 An enormous upsurge can be seen in the number of couples facing the issues of infertility – due to varied reasons – ranging from medical complexities to changes in lifestyle and from the environment and very pertinently the economic and academic aspirations of women – leading to delay in pregnancy or planning to grow families. Women have a certain reproductive age frame and the success of any infertility treatment is majorly dependent on a woman's age. There are different treatment options available with a high percentage of success rate. IVF or In-Vitro Fertilization is also an alternative treatment for women, who cannot conceive naturally.
IVF Ensures Higher Chances of Pregnancy
This ART procedure gives a higher chance of success. There are also some other options like Intra-Uterine Insemination IUI and Ovulation Induction – worthy trying, if the woman is below 35 years of age or the number of years for which the couple has been trying to conceive is lesser than a year. You can find the right clinic in your city or you can visit the top IVF hospital in Mumbai, where experts are working and providing you with the right solutions in a planned way. A good number of couples are using this procedure for a successful pregnancy. Many couples are still reluctant to use it because they think they will have an abnormal child because of the process that is not natural.
What is the Procedure for Successfully Completing IVF?
However, IVF is almost a natural process that starts with the collection of the egg and semen (from partners or sometimes any one of them can be a donor) that are fertilized in the laboratories and kept in diverse plates for the development of an embryo. As soon as the embryo is developed, it is transferred to the uterus of the woman. This procedure is also successfully used in Surrogacy. Before you step into the process, it'll be better to prepare yourself physically and mentally through exercises and counseling. If you can schedule your work, you will be away from taking stress during the treatment procedure.
IVF – the Best Option for Infertility Treatment due to Any Medical Complexity
IVF is the only treatment when infertility occurs due to any medical condition like blocked fallopian tubes, severe male factor infertility, and in some cases woman's age and years of infertility. If Indian women touche the thirty, they should get proactive about their treatment because Indian women face ovarian earlier than women from other nations. Preliminary blood tests are done to assess general health and check ovarian reserve or the number of eggs. On the other side, a semen sample is collected from male partners and stored as a backup in case of an inability to provide a sample on the day of egg retrieval.
Hormonal injections are recommended and given from the 2nd day of the period – given for approximately 9 days. The injections are given to stimulate the ovaries to produce eggs – retrieved under short anesthesia using transvaginal ultrasound guidance. In this way, no cuts or stitches are required. Sometimes frozen eggs are also used or embryo is also kept frozen to use later. When the embryo transfer is completed, a certain test is done to confirm pregnancy and the medical checkups and treatment procedures start that stay continue till childbirth.
Find a recognized IUI Centre in Mumbai, where you will get different treatment procedures like IVF Lite in Mumbai. You have to stay in touch with professionals and get the right solutions to grow your family.