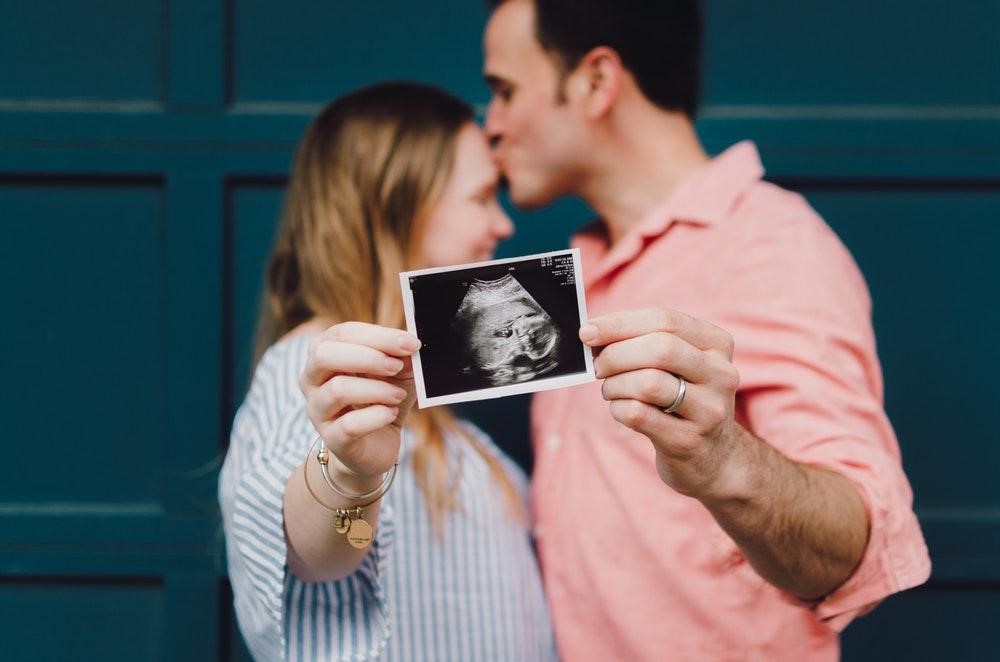 In the last couple of years, surrogacy treatment in Mumbai or even anywhere else has become a common practice among childless couples, heterosexual couples, gay couples, LGBT society, and even amid interested single dads and moms. There are a number of evidence in India – mainly celebrities, who have reaped benefits of this medically rich and successful process of becoming parents. Some of the big names are Shahrukh Khan, Karan Johar, Tushar Kapoor, Shilpa Shetty, Raj Kundra, and a number of other names. Now, they are enjoying parenthood and on the list of happy parents taking care of their little champs well.
Surrogacy Has Helped Thousands of Couples and Single Intended Parents to Grow Their Families
Surrogacy has helped a good number of childless couples in completing their families. However, there is also a misconception that this arrangement is an extremely convenient and easier way out for women, who don't want to go through the pressures of natural pregnancy and labor pain. Despite what people say and think about the arrangement, it is a tailor-made process. Some medical conditions and problems can make it difficult for people to conceive naturally and persuade them to look for surrogacy treatment in Mumbai – recommended at world-class IVF centers and in the presence and observation of experienced professionals, who work together and help you complete your family.
Know About Pre-Existing Health Conditions
There are different pre-existing health conditions that may block your ways to conceive naturally. Some women may also find pregnancy dangerous to life – like those suffering from heart diseases, kidney problems, and different other issues. Women suffering from complicated uterine problems, going through chemotherapy may also face issues in conceiving. For them, surrogacy treatment in Mumbai can be the best option to fulfill their desire.
Infertility Creates Big Blockages to Help You Conceive Naturally
There is no denying the fact that infertility is the major issue that may block your ways to conceive naturally. It may happen to females or male partners. Seeking fertility treatment will be the right option, but may take more time and money too. Even the cost for the entire duration of treatment may be higher than the surrogacy cost in Mumbai at selected IVF centers.
If you are facing the issues of continuous failure of pregnancy and getting no success at all, the best way is to look for surrogacy treatment. One from your relationship or even anyone else can be ready to help you carry a pregnancy for the embryo of your eggs.
Same-sex couples, single people and those who find age to be a barrier for natural pregnancy can also look for gestational surrogacy. The Indian Government has put in strict regulations to ban commercial surrogacy and made it a difficult option to consider for same-sex couples and intended single parents. Find the top IVF centers in Mumbai, clear your doubts, and continue on the journey to complete your family.