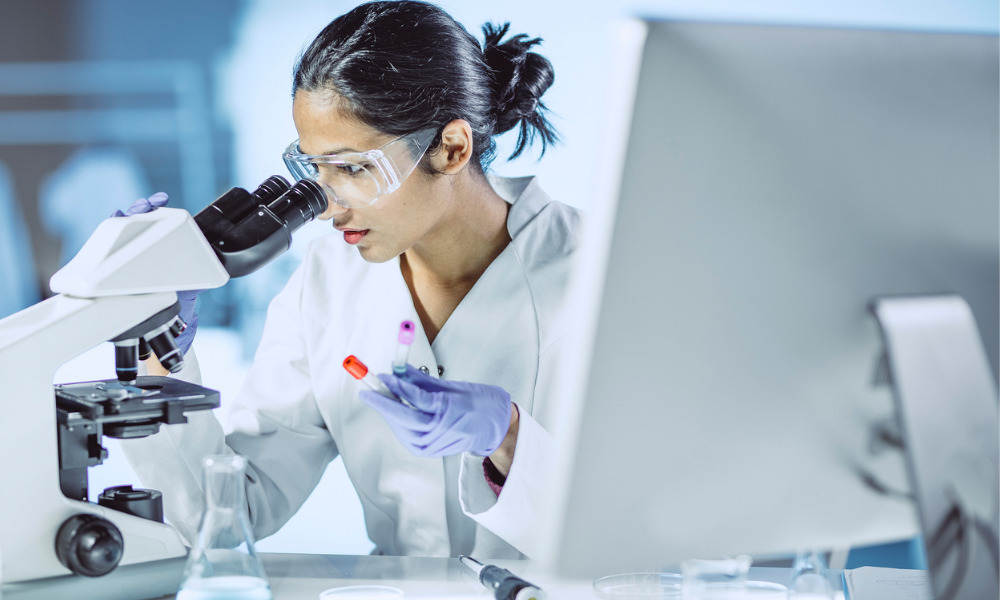 A female's body structure is more complicated than what male partners have. Her ovaries are with the specialty of holding all potential eggs she will have in her lifetime. It happens from the time she comes into the real world. However, with the processing and a few changes in the body structure, a good number of eggs are lost – mainly due to natural cell death and sometimes due to various other reasons. Not to mention the fertile time-frame in which ovarian follicles struggle to mature and release an egg for the duration of ovulation. The process is common and continues with aging, even till the time ovary of a woman stops releasing eggs – mainly the time of menopause. As soon as the woman reaches menopause level, her capacity of reproduction is almost exhausted and may cause poor ovarian health that can increase the chances of diminishing her fertility.
It may happen due to the natural aging process and sometimes due to hormonal fluctuations. According to healthcare specialists, poor ovarian health is the major cause of infertility that can prevent a woman to become a mother naturally by conceiving with the help of a partner. If a woman is a poor ovarian responder or suffering from the diminished ovarian reserve in a conventional IVF cycle, the best way is to search for some options for egg retrieval. Conventional IVF needs more stimulation and may also lead to chromosomally abnormal egg formation. In this way, the process through conventional IVF may result in abnormal embryos that are unable to implant.
What Embryologists Speak About the IVF Lite
According to the experienced embryologist (Goral Gandhi, who has more than 25 years of experience), a pregnancy takes one egg and one embryo. Choosing an advanced version of conventional IVF can help in strapping up all the supports, but alleviate errors of the existing treatment process. IVF lite in Mumbai can be the best option that is resulting in good pregnancy rates with fewer side effects and better patient acceptability.
IVF Lite in Mumbai is different from the conventional method recommended in the world-class and best IVF clinics in Mumbai in a planned way and by paying attention to all details required to help intended moms to become happy mothers and enjoy motherhood.
Freezing Eggs Increases the Chances of Pregnancy to Higher Level
IVF Lite is a designed treatment procedure with minimal stimulation that is followed by amassing vitrified embryos. It is recommended with freezing eggs that are removed from the woman's body. As soon as the required number of embryos is available, the uterus is primed, making it more accessible to receive the embryos. According to experts, IVF lite has the chances of pregnancy around 80% that is an ideal way for women who couldn't conceive genetically. Their chances of pregnancy are higher with this process. You have to search for the top IVF clinics in Mumbai and give your approval for the process after proper discussion and counseling sessions. You have to make a contact as per your requirement, go through the details and get the right ways of completing your family.