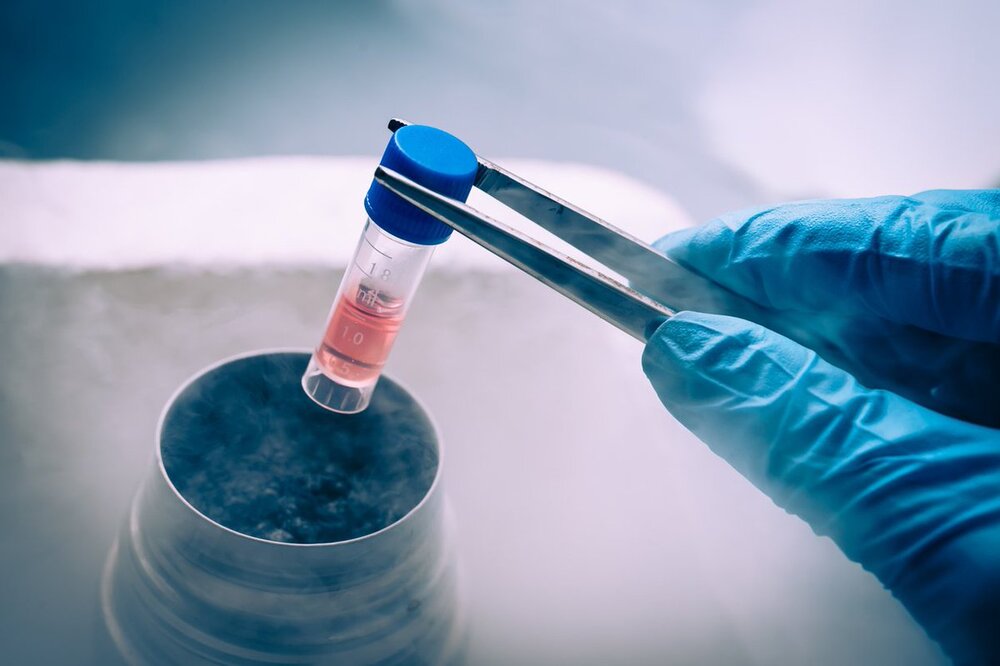 Expert recommends the late 20s or early 30s for egg freezing. If a woman is diagnosed with an illness that may decrease the quality and quantity of eggs, she might want to consider freezing eggs even sooner. Freezing eggs at the age of 40s isn't typically recommended, but may be considered on a case-by-case basis.
Egg retrieval is the first step in this process. Some women may experience cramping, bloating, and spotting. The possibility of other side effects cannot be ignored like weight gain, mood swings, headaches, and different others.
Who Should Look for Sperm and Egg Freezing?
Sperm Freezing or Egg freezing and sperm/egg donation in Mumbai or even in any other city will be an ideal way for you to grow your family either by IVF or surrogacy. Varied ART procedures are completed successfully through sperm and egg freezing that is kept for years. Sperm freezing in Mumbai or anywhere else is for those people, who are in high-risk jobs like in the armed forces and moving on operations for more time with uncertainty of returning. They can freeze sperm to make it available to them or their partner posthumous sperm retrieval is also required in varied conditions.
Family members can choose to collect sperm from someone who is deceased. It can be extracted and frozen up to 72 hours after death. This method can be an ideal way for those who want to keep their fertility preserved or wish to become fathers at a later age. It is also used to store sperm so it can be used in someone else's treatment (as a sperm donor).
A male partner, who is undergoing cancer treatment, can get their sperm frozen. There are varied other circumstances and conditions, in which sperm freezing is required. You should also keep in mind that the entire process should be done by experts. It is also an ideal way for those who are in high-risk professions with exposure to chemicals, radiation, or extreme heat that can cause sterility or suffering from ejaculatory dysfunction.
Who Needs Egg Freezing Procedure for Future Pregnancy?
Egg freezing in Mumbai or even anywhere else might be an option for female partners, who are not ready to become pregnant at this time but wish to continue their journey at a later age. If the female partner's age is above 40, there are lesser chances of pregnancy. Keeping eggs of early age frozen and getting them used for fertilization for the IVF process will be the right way to make their dream come true to become mothers later. Unlike fertilized egg freezing or embryo cryopreservation, egg freezing doesn't need sperm because the eggs aren't fertilized before they are frozen.
Consult with Experts for Sperm and Egg Freezing
For this process, you need to consult with experts at recognized sperm and egg freezing clinics in Mumbai. You are advised to consult with experts and join counseling sessions to clear your doubts and get the right solutions. The entire process is done in a planned way. You are advised to schedule an appointment and get the right solutions. Global IVF & Fertility Center is a one-stop trusted clinic, where you will get the right solutions for all your queries related to sperm/egg freezing and other procedures. Stay in touch with experts and get the right solutions.