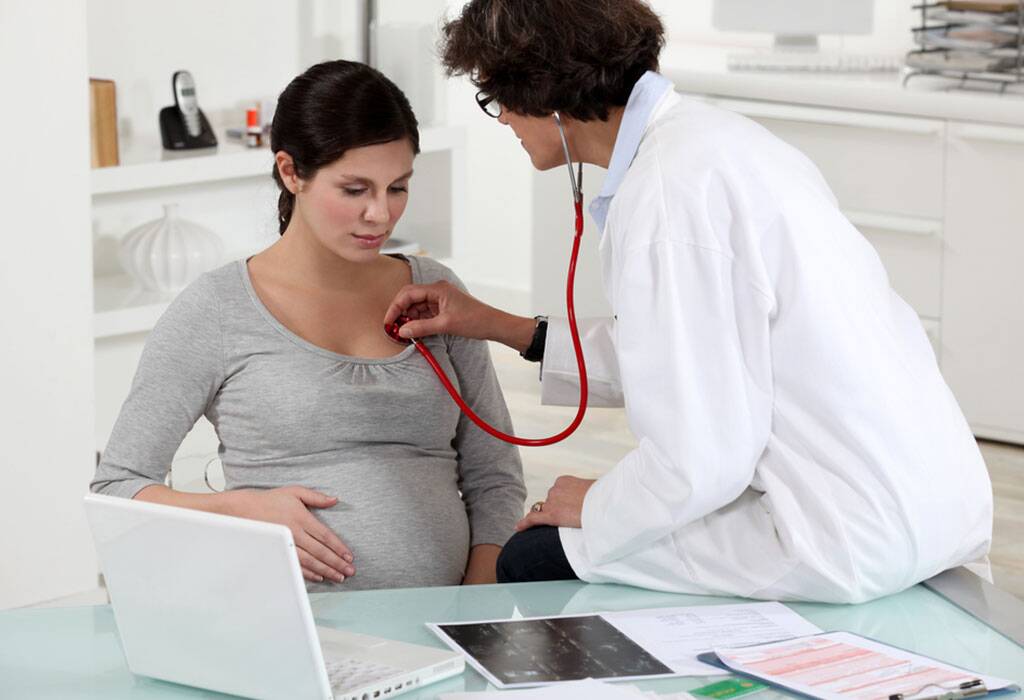 Infertility is a curse for couples, who are trying their best to conceive naturally but couldn't get success. It can take place to anyone from male to female partner and due to any known or unknown reason. In case of getting no success for one year after physical regularly, the best way is to consult with an experienced gynecologist or fertility specialist, who will do proper tests, checkups, and diagnosis processes to find out the main issues and then recommend you the right treatment or alternatives to carry the pregnancy. Staying in touch with experts from a selected fertility clinic in Mumbai or from a recognized and the best IVF centre in Mumbai will be the right option. Experts from a selected clinic provide you with infertility evaluation to provide the couples with recommended treatment protocols, educate the couple about their specific disorder and available alternatives, and determine the expected success rate and the approximate cost for recommended therapy.
When you are not getting success from natural ways of conceiving, you are advised to know to consult with the doctors or specialists at a recognized fertility clinic in Mumbai or a bespoke IVF Clinic in Mumbai. Options are countless and choosing the best one is a vital decision to make. Rather than going anywhere and asking anyone, it will be better to search online – by keeping your phone location on. You can also find a top fertility clinic in Mumbai – the ideal option for locals and even patients from other cities near Mumbai. You have to choose the best IVF centre in Mumbai that is convenient for you, go through the details, know about the success rate of the clinic, check details, plan or package, and leave the rest of the work on experts working there.
Before you make a contact with the selected and best IVF centre in Mumbai, you should keep some key points in mind that will help you in finding the best options.
Consult with Experts at Top Fertility Clinic in Mumbai
Among some of the top names in this domain offering you such fertility treatment options, you will find the name of Global IVF & Fertility Center comes on the top – Ideally located in the heart of Mumbai and accessible from all parts of the city. A good number of intended parents are approaching infertility for getting low-cost IVF treatment in Mumbai along with complete fertility treatment in Mumbai.
Being the trusted IVF clinic in Mumbai, Global IVF & Fertility Center has carved a special niche for offering you world-class treatment procedures, a successful cycle of IVF, and a lot more. You have to make a contact, go through the details, and get precise solutions in a timely manner.
Schedule an Appointment at the Best IVF Centre in Mumbai
You are advised to schedule an appointment according to your suitable timing and your convenience. Your satisfaction is an achievement for them and they leave to stone unturned in providing you with the right solutions. The best IVF centre in Mumbai has given new wings to a considerable number of couples through a successful process. It is the right IVF clinic in Mumbai providing complete peace of mind.