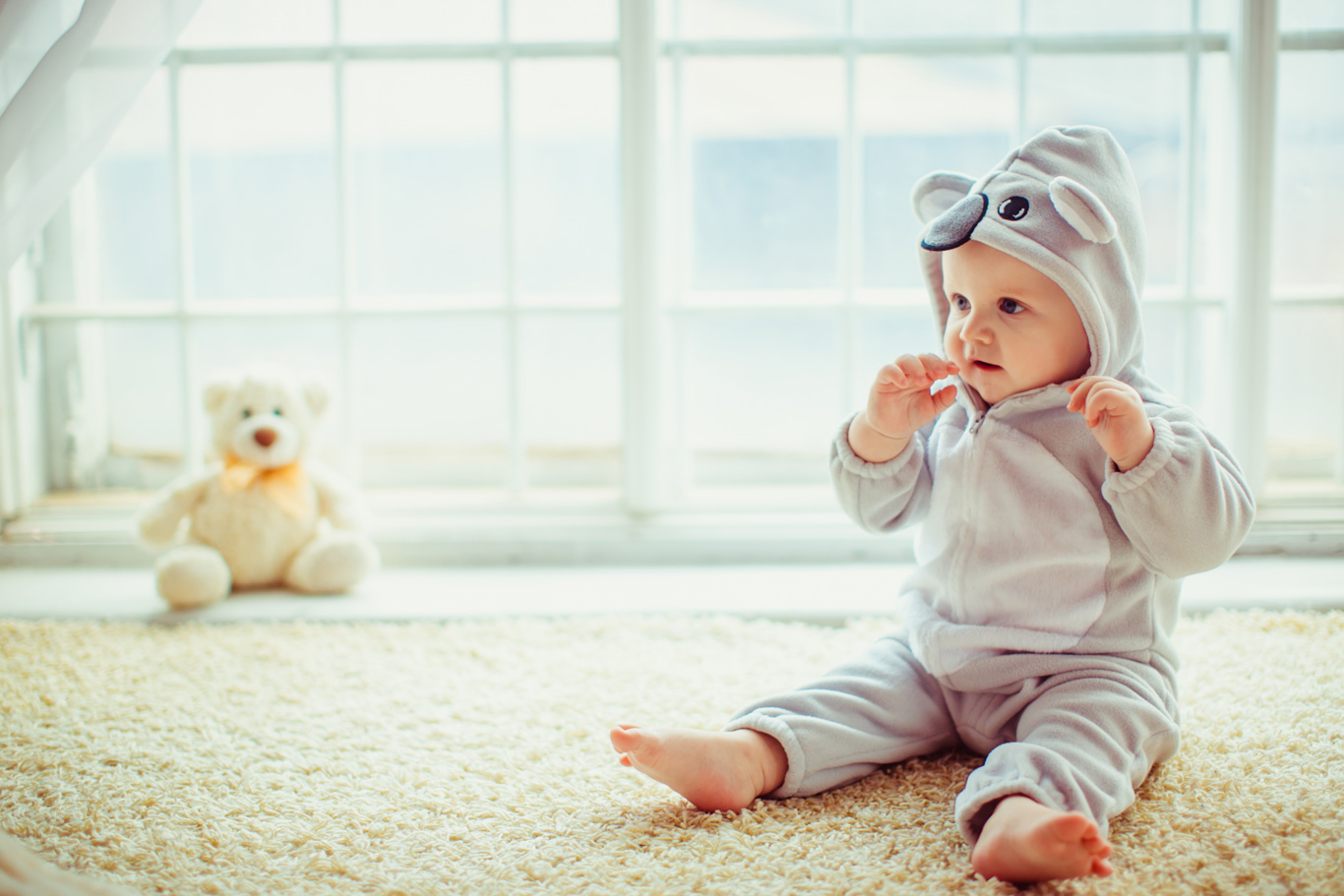 Opting for IVF is a serious decision, and couples that choose it have high expectations. This is why thorough research is done before commencing the surgery. We urge that you do your homework before proceeding with this process since it may allow you to experience parenting for the first time in your life. Many factors must be considered before selecting the finest IVF center in Mumbai. In this article, we'll look at the top five factors to consider before making a decision.
1) CHECK THE EXPERIENCE OF THE HOSPITAL AND THE DOCTOR.
Inquiring about a doctor's expertise with IVF is crucial for both couples and their families. The doctor must have a lot of knowledge and a solid reputation to discuss all options with the couple to maintain honesty. Or talk to other couples going through such things similarly. As a result, you'll come to know helping you narrow down your options for choosing the best from the many best IVF centers in Mumbai.
2) CHECK THE STANDARDS OF HYGIENE:
The fertility center in Mumbai must be constantly clean. The IVF procedure involves several stages, all of which are highly delicate. As a result, cleanliness is essential in any fertility facility as it involves numerous tests and treatments. The worst case is that if the operation is infected, it can harm the entire procedure of IVF and impede its success.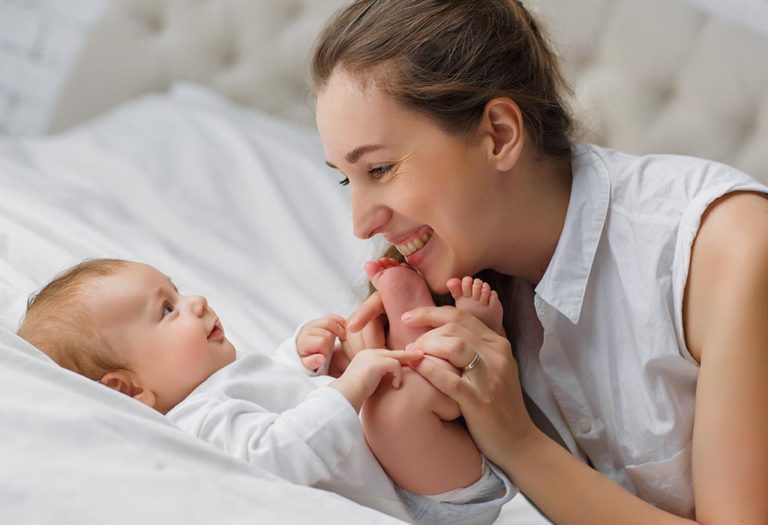 3) TREATMENTS USING PREVIOUS SUCCESSIONS
Some of the top IVF centers, Mumbai are available to those who live in the area. First, confirm their competence and experience. The finest IVF center in India should always be considered when searching for a treatment. Look for internet reviews or ask for suggestions. The success rate will help you pick the ideal center, and you'll feel good throughout the treatment too.
4) HIGH-TECH TECHNOLOGY
When choosing an IVF facility in Mumbai, be sure it is equipped with the most sophisticated technology available. Because of advances in technology, IVF brings joy to many couples who have been unable to conceive naturally. As a result, hospitals must also maintain their services as new technologies are introduced to the market. Additionally, this will encourage a large number of couples to choose IVF over any other technique.
5) IVF COSTS
If you've just decided to undergo IVF treatment for a fertility issue, you'll want to double-check the IVF cost and plans before proceeding. Thus, an important strategy is to be cautious of the numerous fraudulent and misleading IVF clinics that claim to give the most acceptable possible IVF therapy at astronomically expensive fees with no guarantees whatsoever. It's usually a good idea to double-check the current IVF plans before starting any IVF in Mumbai or any other region.
Conclusion
To conclude, a couple can become parents with the aid of In Vitro Fertilization (IVF). It's a great way to cheer up couples struggling with infertility, whether it's male or female, or when both partners are struggling. The center you choose for such a cause must thus be chosen with extreme care. Check out these tips to select the best IVF clinic in Mumbai.