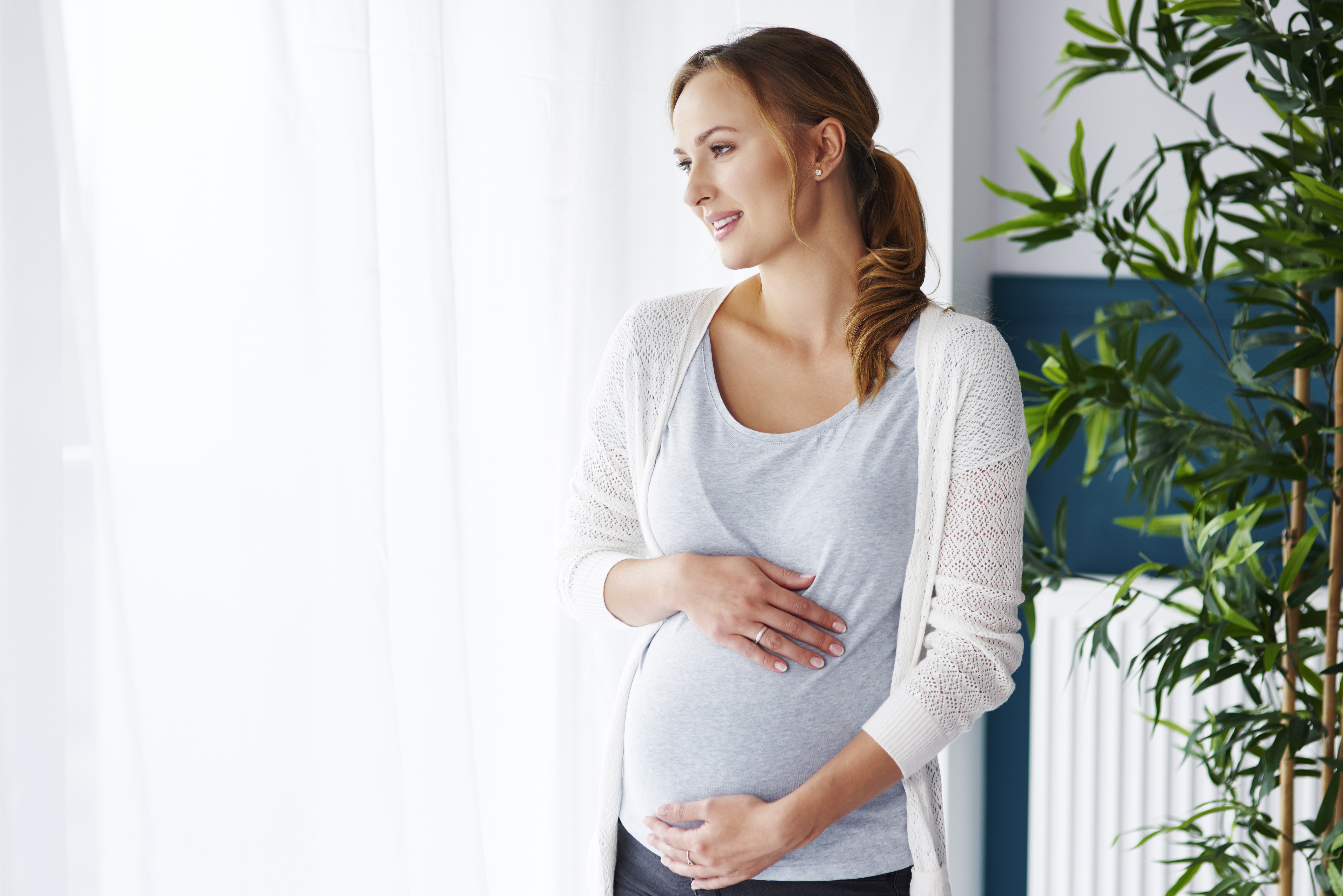 Infertility is not a common problem – not just limited to conceiving naturally or unable to help partner carry pregnancy through the embryo developed through your sperm. It is a major psychological problem that you hardly share to someone. There are various early signs of infertility. Knowing about them is more important before consulting a doctor at a trusted and popular fertility clinic in Mumbai or even anywhere else. Low sperm count, early ejaculation, poor egg quality, no development of embryo in natural way, etc are some of the common symptoms that need instant treatment to complete your family.
In male partners, infertility is a condition of reproductive system where it doesn't allow couple to conceive through any natural method. There are various causes of male infertility and consulting with doctors is more important before it becomes the disastrous experience for you.
Fertility Clinic in Mumbai Offers Attractive Plans and Complete Solutions
When you have fed up of treatment in your local area, where you often feel uncomfortable in describing the medical issues you are facing, it will be better to look for a world-class fertility clinic in Mumbai, where experienced doctors are available to provide you with the right solutions. You have to search for the right one, go through the details and make a contact accordingly. Find the right one of your choice, go through the details and get the right treatment procedure.
Wipe Out All Your Worries to Search for the Best IVF Center and Fertility Clinic
The common problems that often patients face are how to find the best clinic. They are found worrying about the procedure, a result about the search for the best IVF clinic or the best IVF center in Mumbai and what the next step is. For them, no other way can be better and convenient than searching for the trusted and bespoke fertility clinic as per their requirements.
Global IVF & Fertility Center – the Best IVF Center and Fertility Clinic in Mumbai
Global IVF & Fertility Center is a trusted and certified IVF clinic in Mumbai providing you with world-class treatment and solutions to help you make your dream come true and conceive naturally. From counseling to proper screening and from diagnosis to checkups and treatment, you will get the right solutions for the problems you are facing. A pool of experts has been working here, who know well that infertility is something more than the inability of conceiving naturally. It can be also a major psychological issue that may destroy your married life too. Keeping the same concern in mind, experts at Global IVF Fertility offer some counseling sessions to patients – mainly to help them to make the best decisions possible throughout the entire procedure and journey of becoming parent.
Feel free to contact as per your requirement, go through the details and get the right solutions in real time manner.