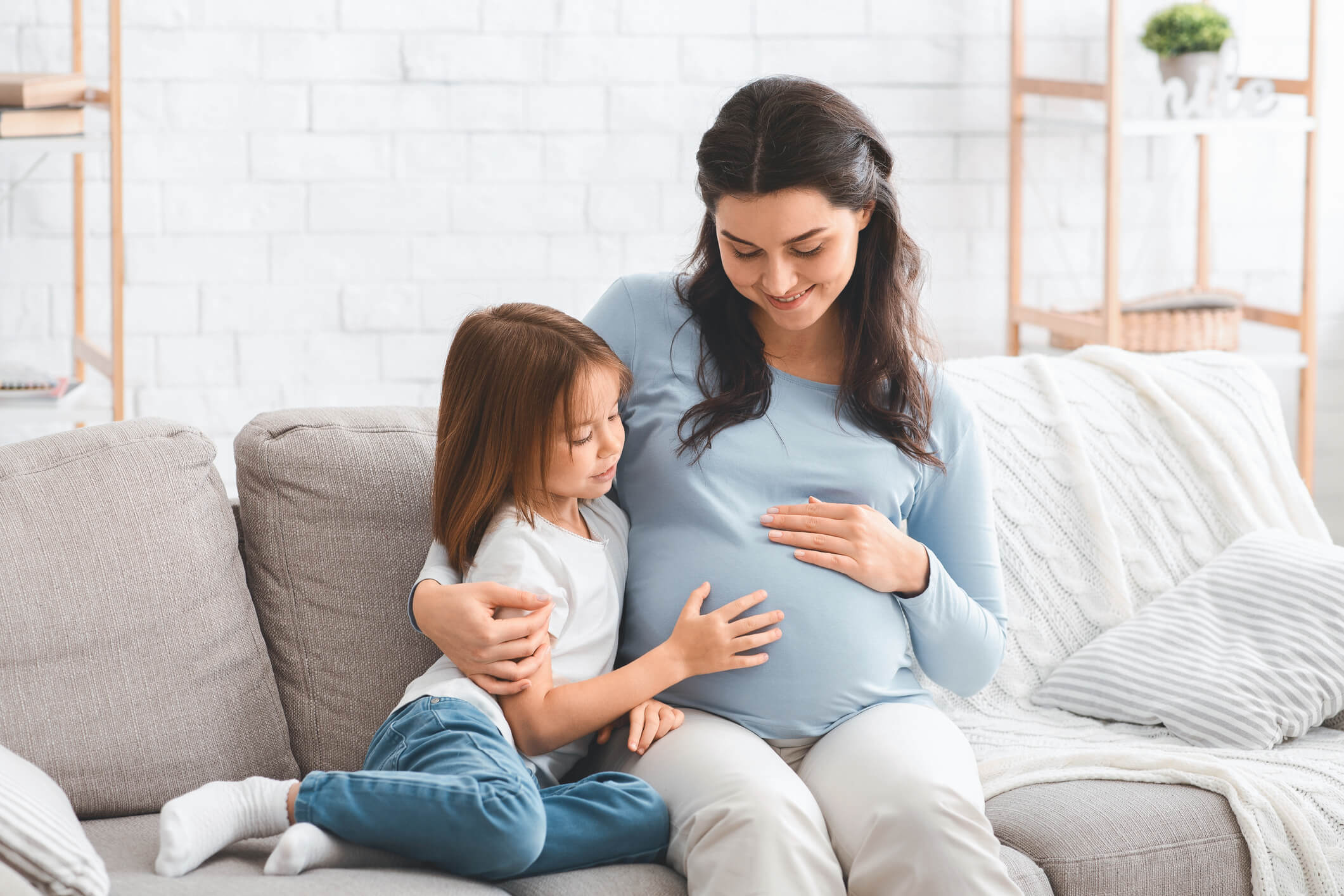 Wanting a child and not being able to conceive is often life's biggest injustice and can be really hard to deal with. But fortunately, nowadays there are several options to build your family and one of them is surrogacy.
Couples these days often choose surrogacy treatment in Mumbai in order to fulfill their dreams and experience the feeling of parenthood. Although, it can be the hardest decision for potential parents there are several important reasons due to which people choose surrogacy.
However, to ensure a successful surrogacy treatment, you must always choose one of the most reliable and well-known surrogacy centres in Mumbai like Global Fertility Solutions because here you can find experienced doctors and medical staff.
What is surrogacy?
Couples who desire to grow their family often have multiple options like intrauterine insemination as well as a natural cycle or traditional in vitro fertilization (IVF).
But unfortunately, even with these forms of the reproduction process, there are some patients who are not able to become pregnant because of birth defects, cancer, disease, and other illnesses.
Surrogacy has made it possible for LGBTQ, single-intended parents as well as traditional couples to have their own child that too with their DNA.
What is a surrogate?
A surrogate mother is a woman who is accountable for carrying and giving birth to a baby for another person. You need to know there are two types of surrogacies: traditional and gestational.
Among both types of surrogacies, gestational is the most common one. In gestational surrogacy, there is no biological tie of the child to the surrogate because the surrogate mother is fertilized through IVF in which sperm and egg from the biological parents are used.
On the other hand, traditional surrogacy makes use of the sperm of the father to fertilize the surrogate. In this way, the surrogate mother delivers the child for the intended parents to raise.
However, the surrogacy cost in Mumbai is high but the results are really ultimate for the intended parents.
Why you must consider surrogacy?
There are several reasons that state why childless couples prefer surrogacy treatment to have a child. Some of them are stated below:
Surrogacy is a perfect choice for the intended parents as the child can still have biological connections with one or both parents.
No getting success with IVF or other same assisted reproduction.
Hysterectomy due to which the uterus has been removed.
Various medical problems related to the uterus.
Not able to conceive due to age, marital status, or sexual orientation.
Suffering from medical conditions that often prevent or might lead to a dangerous pregnancy.
Several intended parents want to involve in the pregnancy right from the start and surrogacy offers this opportunity.
Therefore, if you wish to experience a successful surrogacy treatment then always choose one of the topmost surrogacy centres in Mumbai.