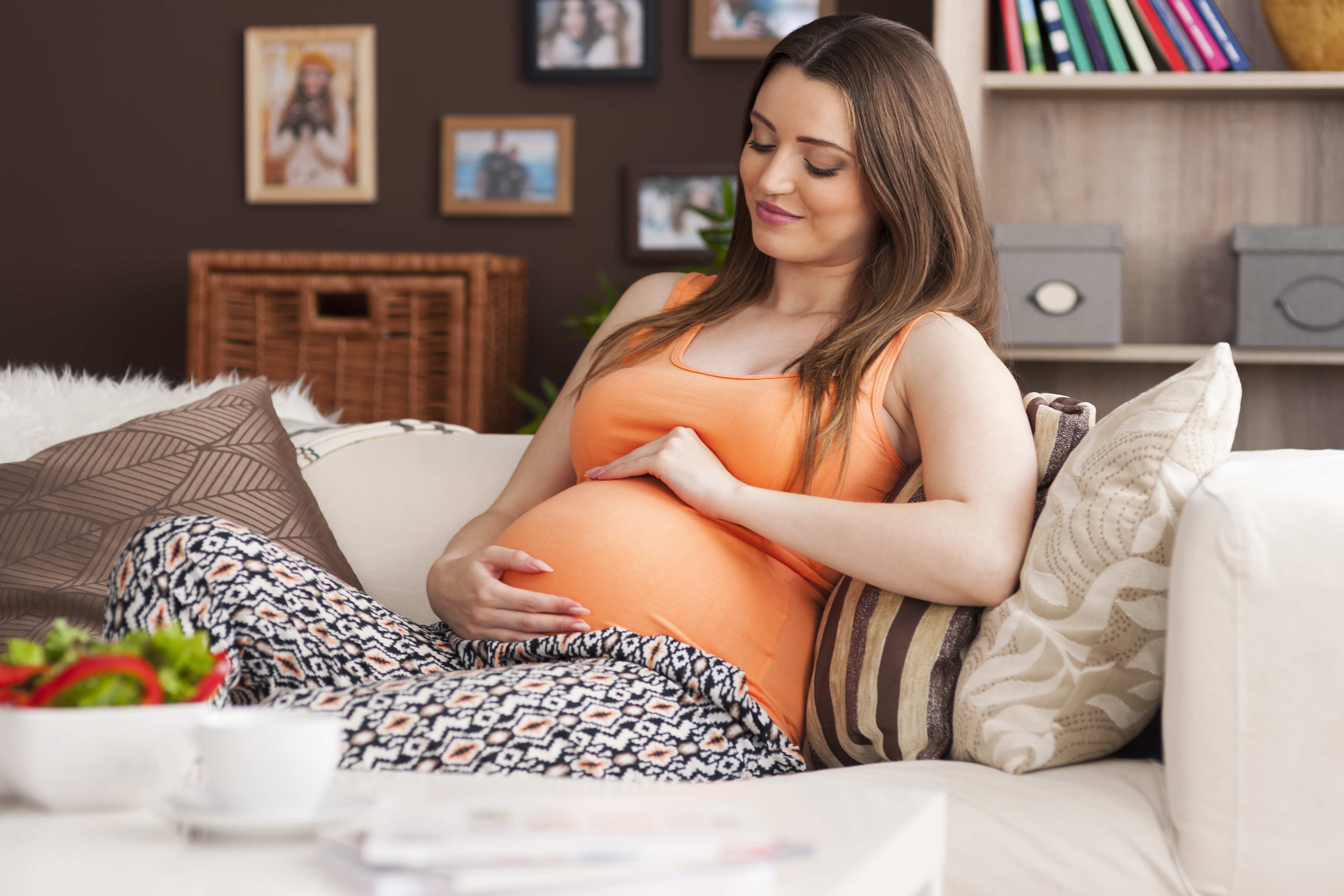 When all the options – from naturally conceiving methods to IVF or other procedures fail, almost every childless couple loses their hopes of becoming a parent. When everything has finished becoming a parent, one hope is still alive and that is surrogacy in Mumbai. You will find a number of top surrogacy centers in Mumbai providing you with the right solutions and helping single moms to fathers and from gay couples to LGBT society and childless couples to fulfill their desire of enjoying parenthood. From a selected clinic, you will get a gamut of added benefits like knowing about the egg donation cost in Mumbai and understanding well the entire process of surrogacy. Before you get involved in this process, it will be better to know about the screening process, diagnosing, certain medical tests, and cost.
Who Can Be a Surrogate?
A Surrogate can be any healthy lady, who is capable to carry the pregnancy of the embryo developed through her eggs or egg donors to develop the embryo. To become a surrogate, a healthy lady needs to be physically fit, have no smoking history, and have gone through the screening process. A surrogate mother can be someone from your family, friend circle, or even society. You can also get gestational surrogacy – a woman who will be getting money by signing a contract to carry a pregnancy and give birth to a healthy baby. Depending on your choice, you can choose traditional or gestational surrogacy according to your requirement. For this, it will be better to consult with doctors from a selected and one of the trusted surrogacy centers in Mumbai.
What Are the Main Reasons That Will Persuade You to Choose Surrogacy for Healthy Baby
For childless couples, who don't have hopes alive to complete their families, surrogacy is the best option to fulfill their requirements. It is the perfect choice for the intended parents as the child can still have a biological connection with one or both partners. Staying in touch with experts at a selected and one of the trusted surrogacy centers in Mumbai is important. It is a miracle for those, who are not getting success with IVF or other same assisted reproduction formulas.
It is an ideal way for those, suffering from hysterectomy due to which the uterus has been removed. Removal of the uterus means no chances of carrying a pregnancy.
Surrogacy is the best source for them to have a biological connection with the baby either from their partner or herself.
Surrogacy in Mumbai is for those, who have various medical problems related to the uterus and are not able to conceive due to age, marital status, or sexual orientation.
It is an ideal option for those, who are suffering from medical conditions that often prevent or might lead to a dangerous pregnancy.
For female partners, gay couples, single fathers, it is the best option to enjoy parenthood. You have to make a contact as per your requirement, go through the details and consult with experts at a selected and one of the trusted surrogacy centers in Mumbai.