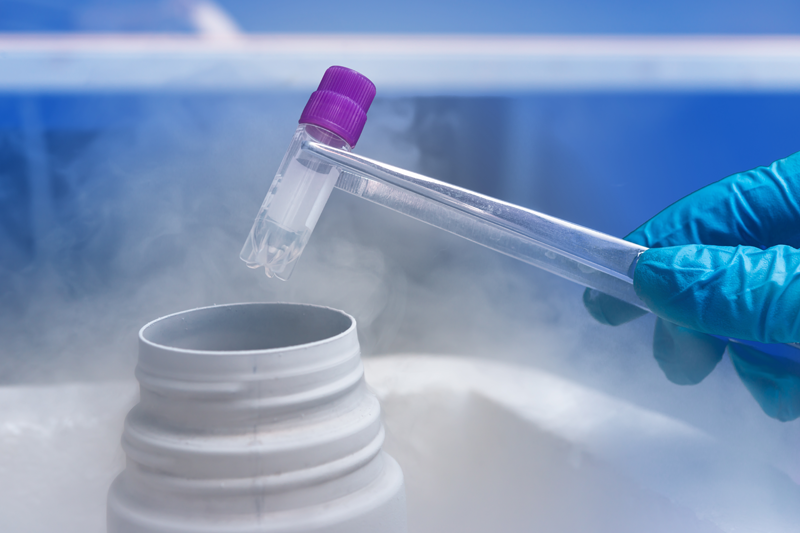 If you're undergoing cancer treatment, you may have concerns about preserving your fertility. Learn how cancer treatment can influence your ability to conceive a child and what fertility-preservation measures you can take before starting treatment.
Certain cancer therapies can have a negative impact on your fertility. The consequences could be short-term or long-term. The type and stage of cancer, the type of cancer treatment, and your age at the time of treatment all influence the risk that cancer treatment will affect your fertility.
When should I discuss fertility preservation with my doctor?
Talk to your doctor and a reproductive specialist as soon as possible if you're planning cancer treatment and want to keep your fertility. A fertility specialist can explain your options, answer your questions, and act as your advocate during your treatment.
A single cancer treatment session might harm your fertility, and some fertility preservation methods are only done during certain parts of the menstrual cycle for women. Inquire about if you will need to postpone cancer treatment in order to take fertility preservation measures, and if so, how this would effect your cancer.