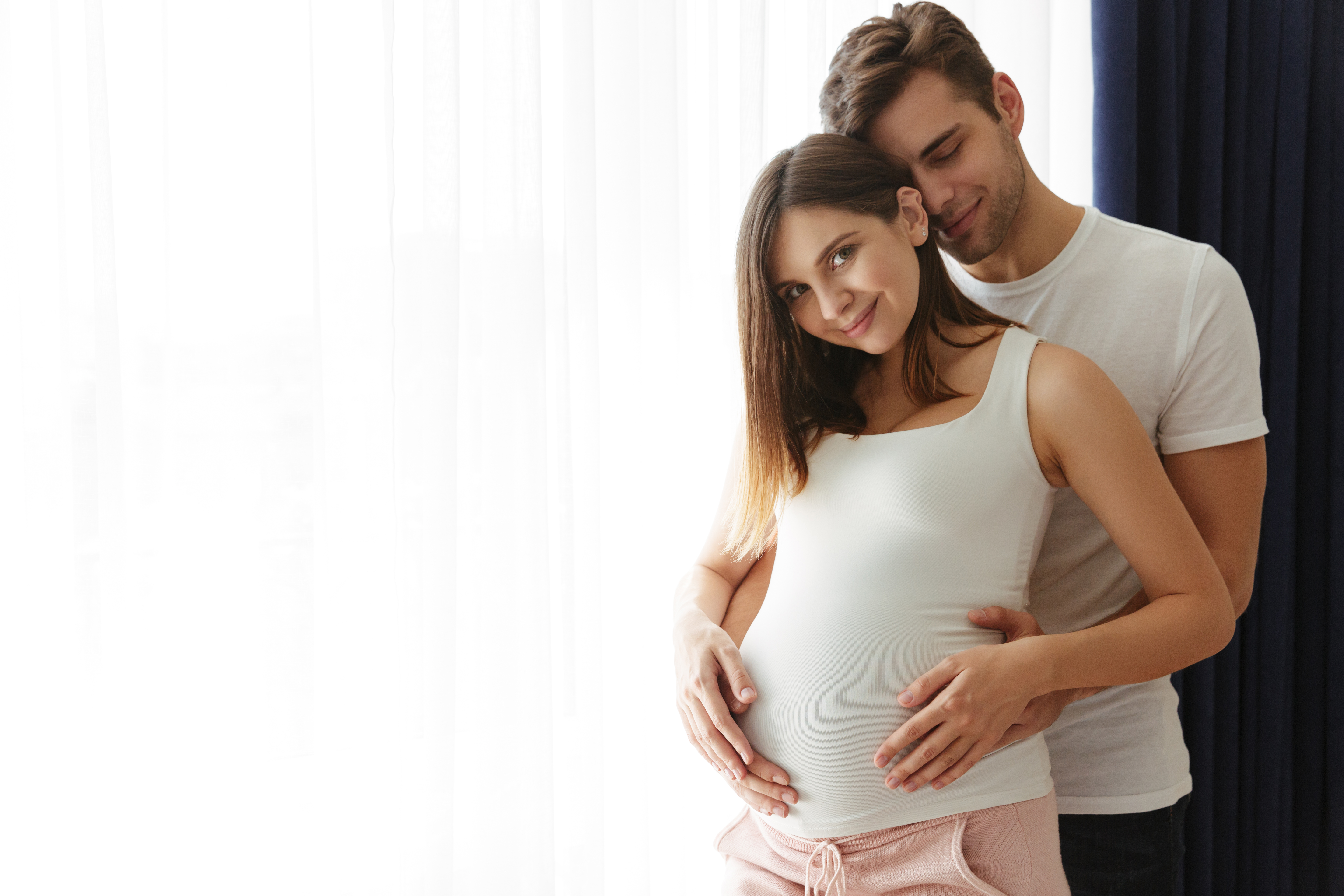 For a well-planned and successful procedure of IVF treatment in Mumbai or to get male infertility treatment procedure recommended by experienced doctors, the most vital thing is to search for the top clinic – one that is convenient for you and offering treatment of international standards. They have attractive plans and packages for entire procedure that starts with counseling to proper diagnosis and from routine checkups to screening and then prescribing medicines. They ensure you will get the right solutions to come out of the problem you are facing. Success rate is high and you will get the right solutions to make your dream come true to be a proud mom and dad. Before you make a final decision, it will be better to discuss with experts, be the part of their counseling program and choice the right plan for complete and successful IVF treatment. You have to search for the top fertility clinic in Mumbai.
Global IVF Fertility – a World-Class Fertility Clinic in Mumbai
You may find a number of names in this domain solving your queries and providing you with world-class treatment. Choosing the right one is a vital decision to make. If you are looking for such world-class treatment options, you will find name of Global IVF Fertility comes on the top – paving smoothen ways for your parenthood pleasure through medically rich treatment procedure that has witnessed more than 5 million births worldwide.
Why Global IVF Fertility for Complete and Successful Procedure of Treatment
Facing fertility can be one of the most stressful situations and it is a common adage everyone is well-aware of it. A good number of male partners often encounter this kind of problem. It is also most common amid female due to ageing and something various other reasons. At Global IVF & Fertility Center – standing in the queue of the best IVF centers in India, a team of experienced professionals and doctors has been working hand-in-hand with you to make every phase of the process – from diagnosis to treatment successful. ART program of Global IVF Fertility is world-class and ranking amongst the best in the nation.
Choose Attractive Plans for IVF Treatment or Male Infertility Treatment in Mumbai
Here, attractive plans for IVF treatment in Mumbai are provided to you so that you can choose the best one and given new wings to your dream come true to have a healthy baby through the most successful medical procedure. These plans vary as per the number of attempts and type of procedure you are choosing. Customized plans are also offered to you that will be an added advantage. Your satisfaction is an achievement for them and they leave no stone unturned in providing you with the right solution for male infertility treatment in Mumbai and for complete IVF procedure.
For any query related to your fertility issues, IVF and complete cycle of ART program, all you need to do is give a call or schedule an appointment according to your requirement and leave rest of the work on experts working here.