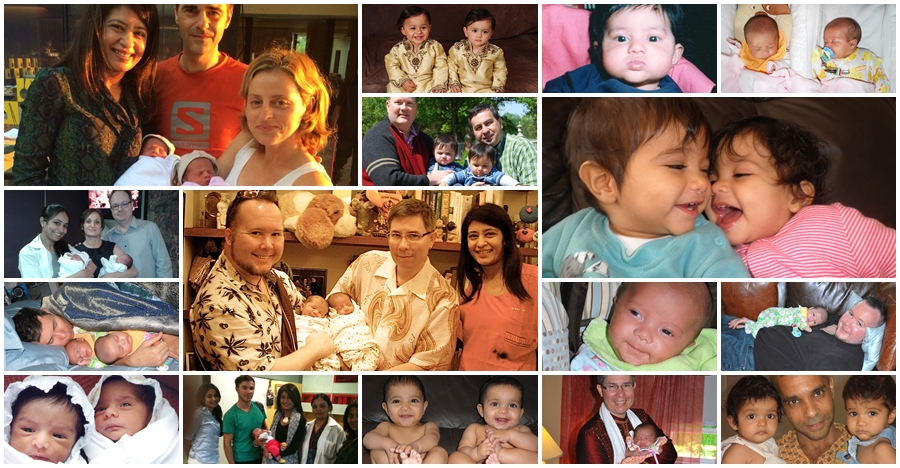 Infertility has certainly marred millions of lives across the globe over the past few years. As per a recent "WHO" report, more than 10% of the total female population around the world is impacted by the evil of infertility in some way or others. While this health complication is spreading like wildfire, not many effective treatment options are in place to save all the affected people.
Still, ART treatment options like IVF can certainly be thanked for helping people in the midst of their infertility issues in recent years. Speaking of a country like India, you can always find the best fertility clinics in India in Mumbai to help you out with your infertility issues.
Now, before going any forward, you must first understand the overall concept of 'Infertility 'and its related aspects.

What is Infertility?
Infertility can be termed as a health complication or issue that is majorly related to the reproductive organs and hampers the capability of a person to conceive via natural ways. Moreover, a couple can be said to be suffering from random infertility issues if they have tried unprotected sex for more than one year, without getting any fruitful results or attainment of pregnancy by the women.
Well, this is where IVF has appeared as a boon for all such couples and right within the past few years, it has helped millions of people in realizing their parenthood dreams. Now, before getting on board with an IVF treatment with an IVF clinic Mumbai, you got to ponder about the following points.
Finding the Right IVF Expert
A good IVF expert is the one that can duly understand all of your worries and issues related to infertility and then recommend the required diagnosis or treatment in the same regards. The expert shall also support you with all the right answers to your doubts and questions related to infertility, so as you can stay worry-free for the rest of your pregnancy journey.
Understand the Requirements of IVF Treatment and Related Diagnosis
Once the IVF expert has addressed all your concerns regards to IVF and other related aspects, you now need to take all the information and knowledge about your specific issue and recommended treatment options.
It can only be ascertained after a detailed list of diagnoses and tests and once the issue is located by the expert at Global IVF Fertility Center, India, you will then be recommended for the required treatment.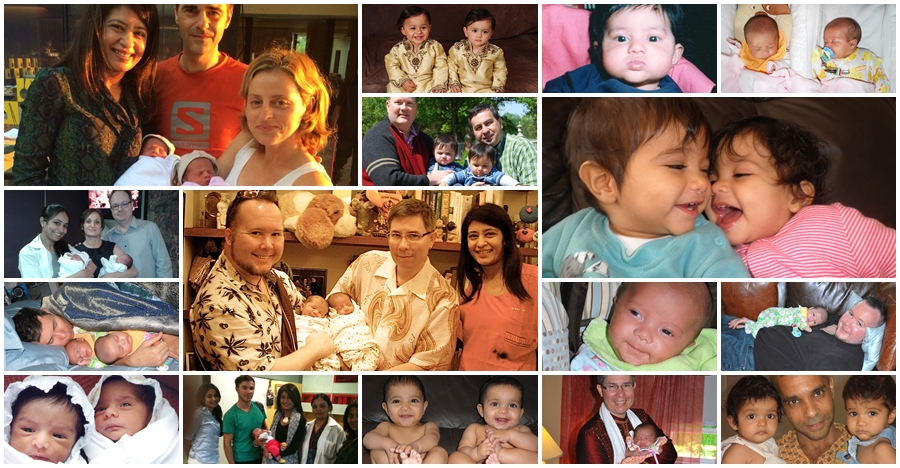 Consult it With Your Partner and Family
No matter how long the treatment and testing process goes at the IVF clinics Mumbai, you must discuss the same with your partner and family members in order to grab their support and encouragement. Being a person looking for a long-lasting solution for their infertility issues, its highly important to keep the stress and anxiety factors at bay and this can only be possible if your loved ones got your back during your IVF journey.
Following the Right Diet and Schedule
Once you have gotten on board with the best IVF center in Mumbai or an expert for your IVF journey, you must follow a strict dietary regimen while keeping all the nutrients on the platter. The food you eat must be high on nutritional value and must carry the required nutrient like proteins, fibers, health fats, and folic acid.