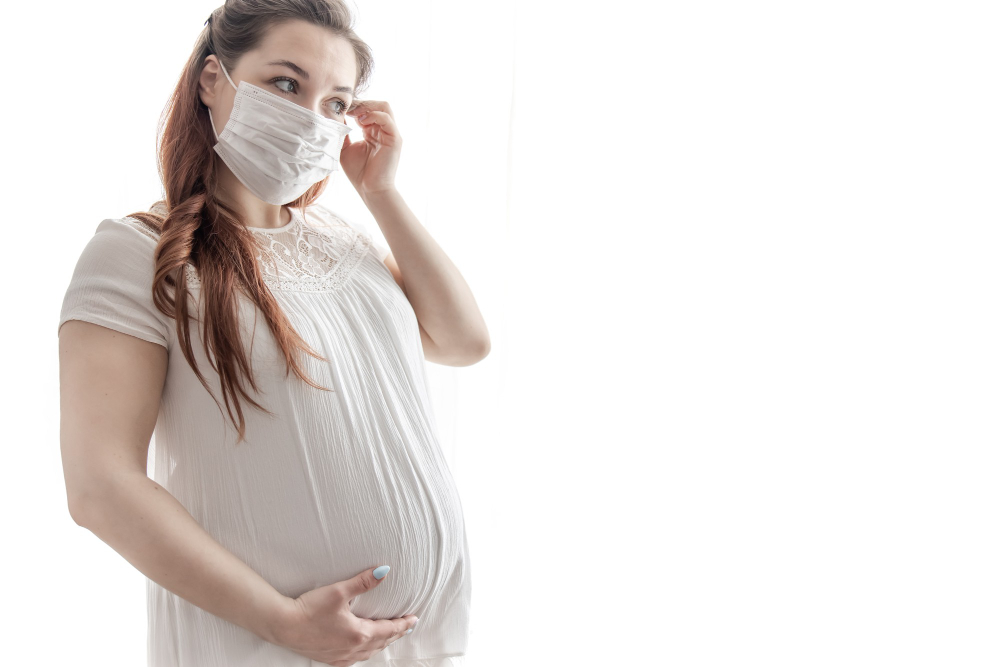 IVF surrogacy is when a woman upholds the pregnancy for another couple where the embryo is created using the IVF technique. In this case, the pregnant carrier is referred to as a surrogate. The surrogate isn't genetically related to the baby as both the sperm and the ovum were collected from the legal parents of the baby.
The IVF surrogacy process starts with the complete examination of both the surrogate and the intended mother. The complications and other medical illnesses are ruled out for safety and a better success rate. A complete legal agreement is signed between the surrogate and the intended parents. The medical process starts by synchronizing the ovulation phase of the menstrual cycle of both the surrogate and egg donors by medications and stimulating their egg growth. In-vitro fertilization is done by combining the egg from the intended mother or the egg donor and the sperm from the intended father or sperm donor.
The embryo is then cultured for a few days until suitable for implantation. The embryo is then implanted in the surrogate's uterus is healthy. Regular monitoring of the embryo is done for implantation success. Also, proper medical care is offered to the surrogate for a healthy baby. Once the gestation period is complete, the intended parents can go home with the baby.
What all do you need to look out for when searching for the best IVF centre in Mumbai?
Counseling – The couple must be thoroughly counseled about the cause of their infertility and the treatment options they can go through. Do check out if they offer proper counseling sessions or not.
Experienced – The physicians and other professionals should be highly experienced in handling the critical processes of fertilization. This prevents other related complications and improves the success rate.
Cost – Being the best doesn't mean overcharging. The procedures cost must be affordable and reasonable.
Aseptic environment – The fertility centre must offer an aseptic environment for protecting the patients from dangerous germs especially during IVF procedures. The aseptic technique prevents important treatment equipment from being contaminated.
Results – The effectiveness of their procedures can be seen in their results. Do check out their previous Surrogacy centre Mumbai reviews and results for a clearer picture.
What is included in IVF surrogacy cost? 
It includes the cost of medical and legal procedures. The cost of surrogate, fee for twin or triplet pregnancy, cesarean section delivery, health examination fee of intended parents, surrogate and her spouse, legal contract drafting fee, post-partum surrogate care, and other expenses are usually included in the IVF surrogacy package. The IVF surrogacy cost might you from 12-15 Lakh INR. The actual cost can be greater or less than this depending upon the individual case as each pregnancy is different.
Global IVF and Fertility Center is a renowned fertility center offering affordable and stress-free fertility programs for parents to be. Let's fulfill your unique needs!