IVF Treatment in Mumbai: Treatment for All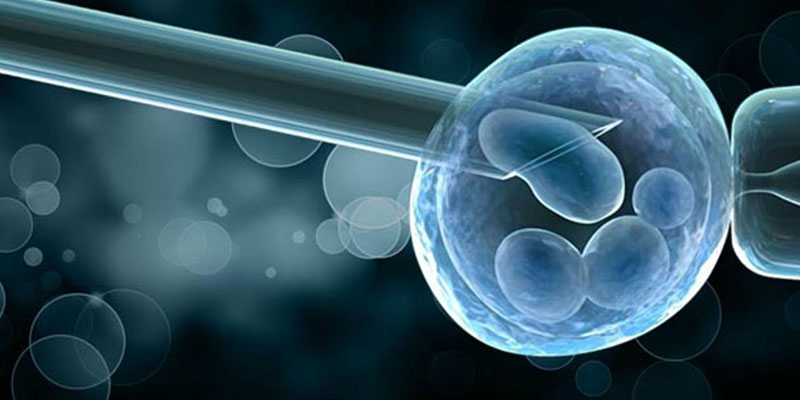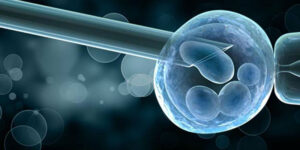 When you're trying to conceive, in vitro fertilization (IVF) can bring you one step closer to getting pregnant But, the process can feel intimidating if you're unsure what's involved.
Making the decision to do IVF is both exciting and nerve-wracking. On one hand, the procedure puts you a step closer to getting pregnant. On the other, not knowing what to expect and worrying about whether it will work or not is stressful.
You should get your health in check beforehand. Achieving a healthy weight, limiting alcohol intake and quitting tobacco and other substance use and getting medical conditions like high blood pressure and diabetes under control before you attempt to get pregnant, can greatly improve IVF success rates.
You will experience side effects. Remember, you'll be pumped full of hormones, so expect to feel more emotional during your IVF cycle. Minor physical side effects such as pressure, cramping or bloating in the pelvic area, breast tenderness and discomfort from fertility injections may also occur.