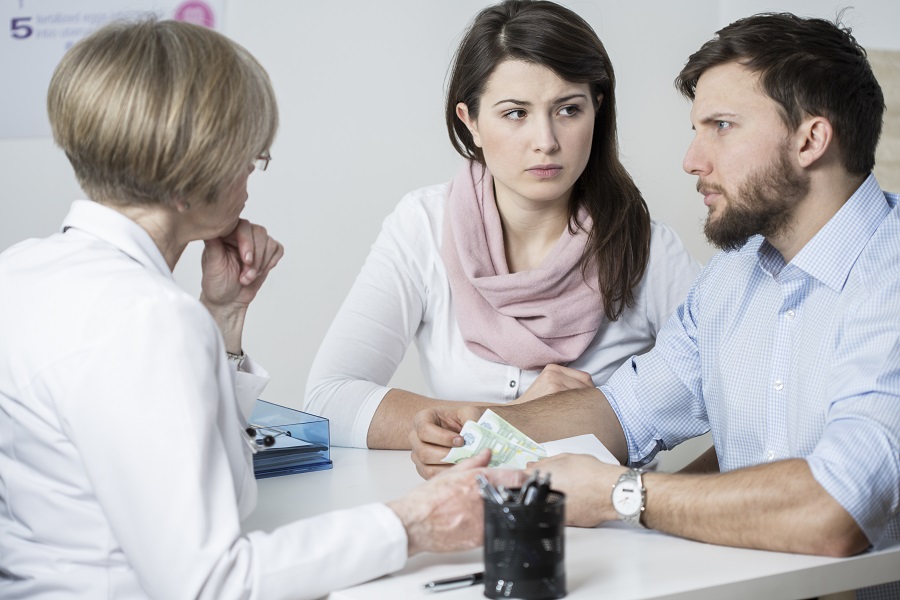 With time, science has come a long way in its ability to assist couples facing the problems of fertility. Thanks to the infertility treatment in India that have now made it possible for several women to conceive successfully which is once a difficult task.
IVF or 'In-vitro fertilization' is also known as a test-tube baby. Almost five million babies are born now across the world with IVF treatment. However, this number is increasing with each passing year quickly.
For couples who wish to become parents but are unable to do because of their age-related issues and some medical conditions, IVF treatment is definitely a blessing for them.
In this article, you will have complete information about IVF treatment that you always wanted to know.
What is IVF?
IVF or in-vitro fertilization is basically a procedure that starts by removing a woman's eggs from her ovaries and then fertilized outside their body.
The eggs are fertilized either by placing sperm on the eggs or by injecting a single sperm into each egg by using a special technique known as intracytoplasmic sperm injection (ICSI).
If the IVF is successful the embryos that result from the treatment are closely observed and grown in a lab where they are classified for quality and then moved back to the recipient's uterus.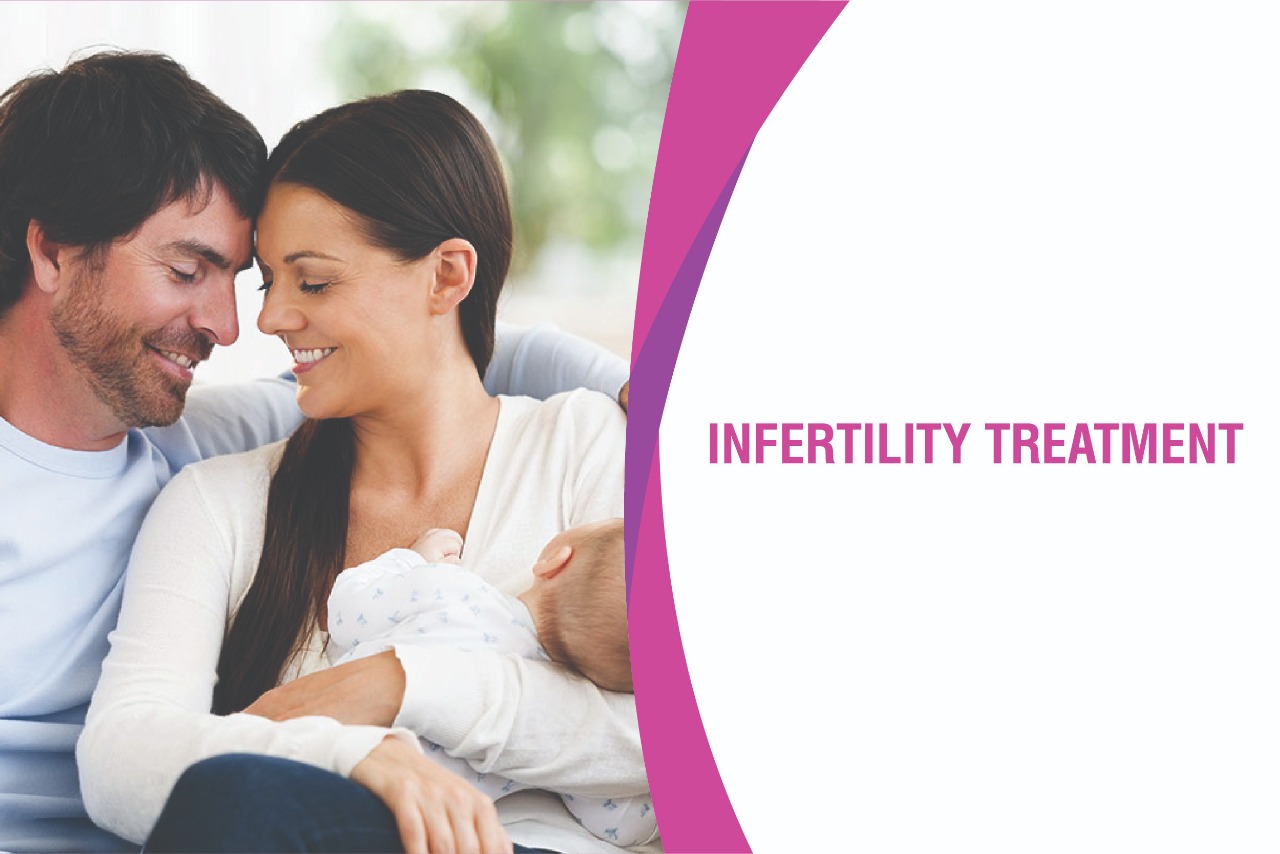 Who requires IVF treatment?
How will you know whether an IVF treatment is right for you or not? First, it is important for you to know that there are several reasons why a couple might require in-vitro fertilization treatment.
Nowadays, several couples are facing the problem of infertility around the globe and this could be due to several reasons like low egg count, hormone imbalance, male infertility, low sperm count, blocked or absent fallopian tubes as well as other reproductive problems that might cause couple trouble in conceiving.
In case, you are also one of them then don't worry because infertility treatment can give you the opportunity to become pregnant and be a happy parent.
For this, you need to visit one of the best IVF clinics in India like Global Fertility Solution that offers quality IVF treatment under the supervision of highly experienced doctors. Remember everything is possible, once you choose hope.
At Global Fertility Solution, you can find doctors who are well-known across the world for offering the best Infertility treatment in India using the latest techniques.
The procedure of IVF treatment
A full course of IVF treatment can take the time period of almost two months. But remember this timeline is going to depend on how rapidly or how well your body is responding to different medicines given at the time of treatment.
In the IVF process, there are several steps. The very first step necessitates the suppression of the woman's natural menstrual cycle.
This is the time when daily hormone injections or hormonal birth control come in and also this process continues for a few days.
Ovarian stimulation is the next step in which you need to give yourself shots almost one to three times a day. This process is deeply observed in order to ensure that your eggs are growing the way they should be.
Once your eggs are completely matured, they will be recovered in 34-36 hours after an HCG injection.
Once the eggs are collected, they are fertilized and supervised for their quality immediately.
Finally, the right embryo is selected and transferred to the woman. It is necessary for you to know that anesthesia is not required at the time of embryo transfer as it an easy process.
The idea of starting the IVF journey to conceive might appear intimidating and worrying to you. But there are several studies that you can read, it is essential for you to keep your mind open and trust the process completely.
Although, it is true that not all IVF attempts are successful but who knows it might turn like a blessing for you. So, stay positive because this will make you less stressed and also help in conceiving early without any problems.