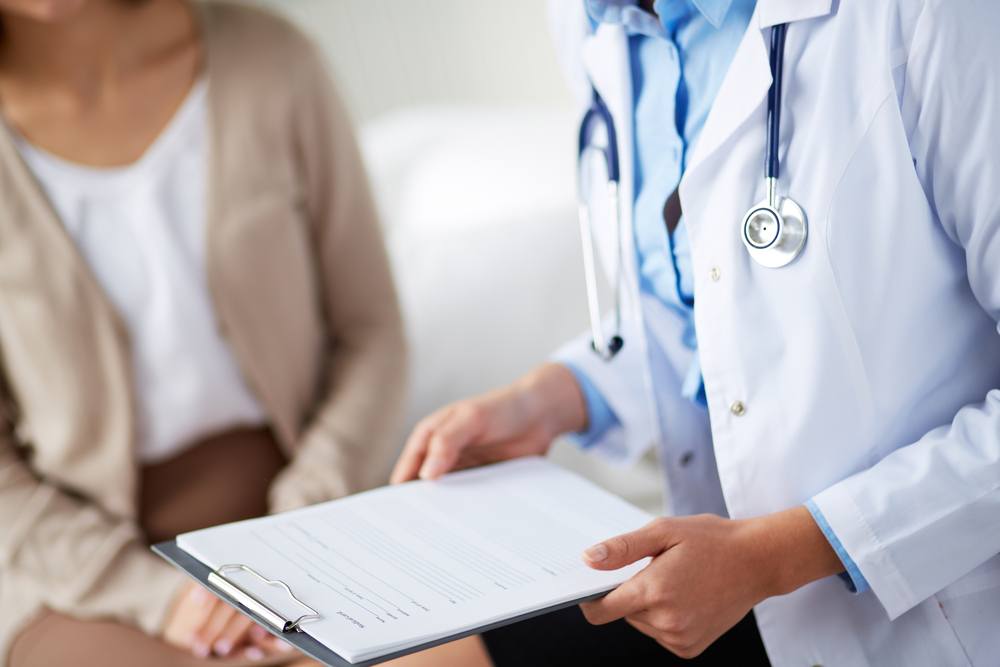 The IVF clinic is where couples who are having trouble becoming pregnant receive high-quality infertility treatments from medical professionals to increase their chances of becoming pregnant. So, if you are residing in a city like Mumbai, you have to count on the best IVF hospitals that if offering thorough assistance and support in identifying and treating your respective infertility issues.
Hence, we can say that picking the appropriate IVF facility is essential if you're thinking about getting IVF treatment or IVF lite to start a family. We have compiled a list of a few crucial factors to take into account while selecting the best IUI centers.
The authenticity of the hospital
The development of medical research has undoubtedly provided new opportunities for couples who are unable to have a child using conventional methods. Couples should check the legitimacy of the chosen IVF hospital in Mumbai online to learn more about the facilities, patient reviews, and other factors before making a final decision. You may also ask your friends or family for recommendations regarding the facility. Both may be combined to increase your knowledge and help you make informed decisions.
Infrastructure
You wouldn't want your child to be born in a dirty hospital with outdated tools and technology. If you don't check out the hospital's infrastructure, you may end up with a lot of regrets. Examine the hospital's rooms, beds, hygiene, emergency rooms, pharmacy, and other pertinent elements on your visit. Checking the infrastructure of the IUI center in Mumbai will give you the confidence you need to choose the best place for your baby's arrival in the ideal setting.
Quality of Doctors
Knowing enough about a doctor's expertise and experience can prevent you from entrusting your life and money to the wrong people. Currently, there are several scams or frauds being carried out by untrained physicians to defraud patients under the guise of offering them the best IVF lite in Mumbai.
Never follow something blindly, and research the reputation of the particular doctor on your own. Make an effort to contact patients who have received IVF therapy from the relevant doctor from the IVF hospital to learn about their experiences.
Cost
When looking for an IVF hospital, the cost is by far the most important consideration. Many hospitals advertise 100% success rates and exaggerated costs, yet they frequently fall short of their promises. Medical experts typically blame biological failure in these situations. Additionally, there is no recovery of the expenditure. Keep three to four hospitals on your list instead of relying just on one, and evaluate their costs as well as their reputation for reliability. You will find it simple to make decisions as a result.
Location of the IVF hospital
IVF clinics have popped up all throughout Mumbai, but not all of them are equally trustworthy and friendly. IVF is a lengthy process that necessitates several visits from the couple to the IVF hospital. Couples should also take the center's location into account while selecting the best IVF facility or IUI centre in Mumbai. With connections to the local areas via the transit system, the center should be simple to reach.
Documentation complexity level
While a couple struggles with infertility, the complexity of the processes makes it even harder for them to proceed with an IVF treatment. Make sure the documentation procedure from the IVF clinics isn't so onerous that it consumes all of your energy and mental capacity. Before starting the therapy, get the whole protocol from the relevant authority.
Hidden terms and costs
Make sure you are completely honest with your doctor about the health of both you and your spouse when you seek advice on IVF lite in Mumbai. Check the hospital's terms and conditions carefully to see if there are any hidden clauses that might cause you problems later. Before continuing with the therapy, find out all the pertinent details in the same regard.