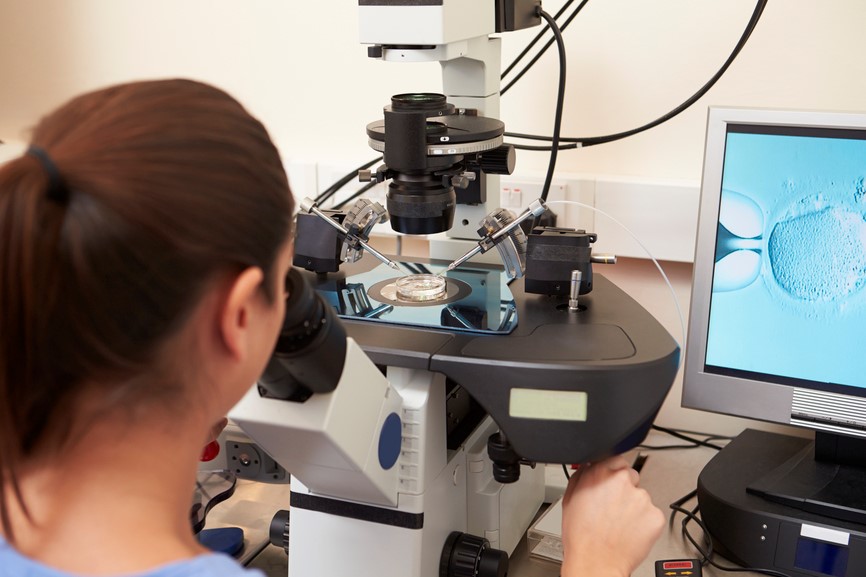 Due to the fast-paced and demanding lives, everyone is experiencing a detrimental effect on their health. Along with a long list of lifestyle diseases, a common problem that affects most couples nowadays is infertility. With time, the problem of infertility is growing and getting in the way of couples becoming pregnant. However, if you are also one of them then fertility clinic in Mumbai like Global IVF & Fertility Center can offer great help.
Although, there are several treatment options available to deal with infertility in India, IVF or in-vitro fertilization is the best one because it is tried and tested method. Due to this reason, the demand for IVF center in India is also increasing as it helps childless couples to fulfill their dream of having a baby.
In order to get a female or male infertility treatment in Mumbai, you must always choose a fertility specialist because this will offer you numerous benefits. Some of the benefits are stated below:
Right diagnosis
There can be several reasons behind infertility due to which you must always contact a good IVF specialist who will help you to recognize the right reason behind infertility by conducting various tests and then accordingly start treatment.
Expertise
IVF is considered a tried & tested technique of assisted reproduction and its results are improving with each passing year. But still, an expert IVF specialist is the most vital part of this treatment. Since IVF is a complex process, it is necessary to involve an expertise and knowledge IVF specialist.
Managing complications
Keep one thing in your mind, some pregnancies are very complicated to start with. This is the time when a fertility specialist helps in managing the pregnancy and carries out the process of IVF successfully.
Whether the complications are present before or after the IVF treatment, an experienced fertility doctor can guide the patient in the right way and ensure the success of IVF.
Saves cost 
The cost of IVF can differ from one clinic to another fertility clinic in Mumbai. While the complications during the treatment can also increase the cost of treatment.
But when the treatment is done by an IVF specialist, you get a clear treatment plan as well as costs beforehand only. Not only this, but the guidance of a good specialist can also save you against unnecessary costs.
Other fertility treatment 
Though IVF is said to be the most prevalent option for fertility treatment it might not be an appropriate one in a few cases. An experienced IVF specialist always recognizes the underlying conditions and then accordingly provides the fertility treatment so that you experience the best results.
Apart from IVF, there are also some common processes like IUI, male infertility treatment, ICSI, and many more. Therefore, choosing a fertility specialist can offer you all the above benefits easily.