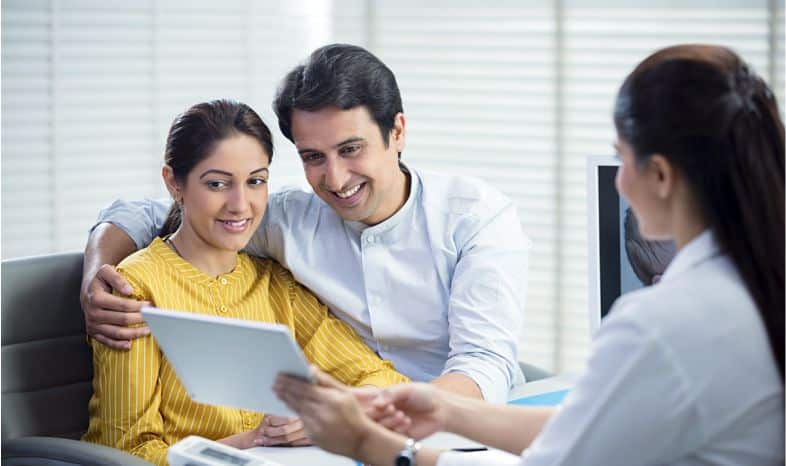 With the current pandemic situation going around, keeping the health and well-being intact has become a challenge for every person around. Moreover, if you're trying to seek an IVF treatment anytime soon, you may have to counter a different set of challenges and issues alongside.
Now some of the challenges may get off as the situation around gets improved. Still, keeping the health and well-being of yourself and your partner must come as a top priority in any case. Here by we are discussing some of the best ways to keep your body and mind healthy while looking out for segmented ivf in india.
Recommended Ways of Preparing Yourself for the IVf Treatment
Changing Your Dietary Pattern
It's a given that amidst this pandemic situation, IVF treatment is going to bring some tough challenges and questions upfront. Also, the process is going to be a lengthy one that would further require a lot of patience from your end.
While you cannot do anything about that stress and anxiety, there's a lot you can do about your dietary pattern in the same process. Bring about a healthy and balanced diet into your schedule and there won't be any dull moment that way for your health.
Also, apart from all the recommendations given by your IVF expert, you must also ensure in taking adequate amount of proteins carbohydrates fats and other essential nutrients in your daily diet. Doing this will keep your body and mind healthy on course of your IVF treatment and you can think of a healthy pregnancy as a result in the future.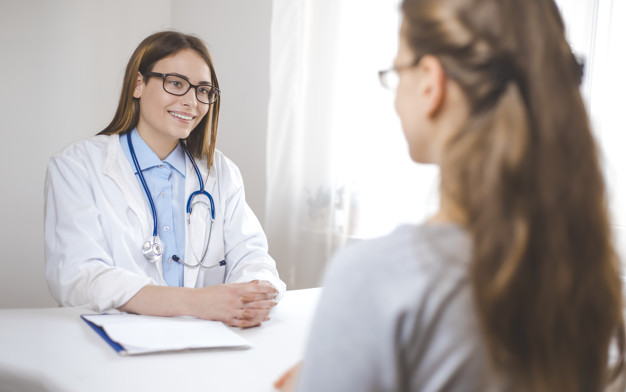 Bringing Certain Adjustments to Your Daily Routine
Besides the healthy diet, there are certain other changes that one must bring to their daily routine and lifestyle while looking for a healthy pregnancy. Being a couple, you must know that your first priority has to be your health.
Hence you must make every way possible in order to bring some healthy changes during the process. Key changes like sleeping and waking up early, drinking enough water, avoiding packaged and processed food, are some of the ways to prepare your body in a right manner for the treatment at ivf india Mumbai.
On the other side, you can indulge yourself in a healthy exercising routine without going for heavy weight. Options like meditation and cardio exercising can also be considered during this process.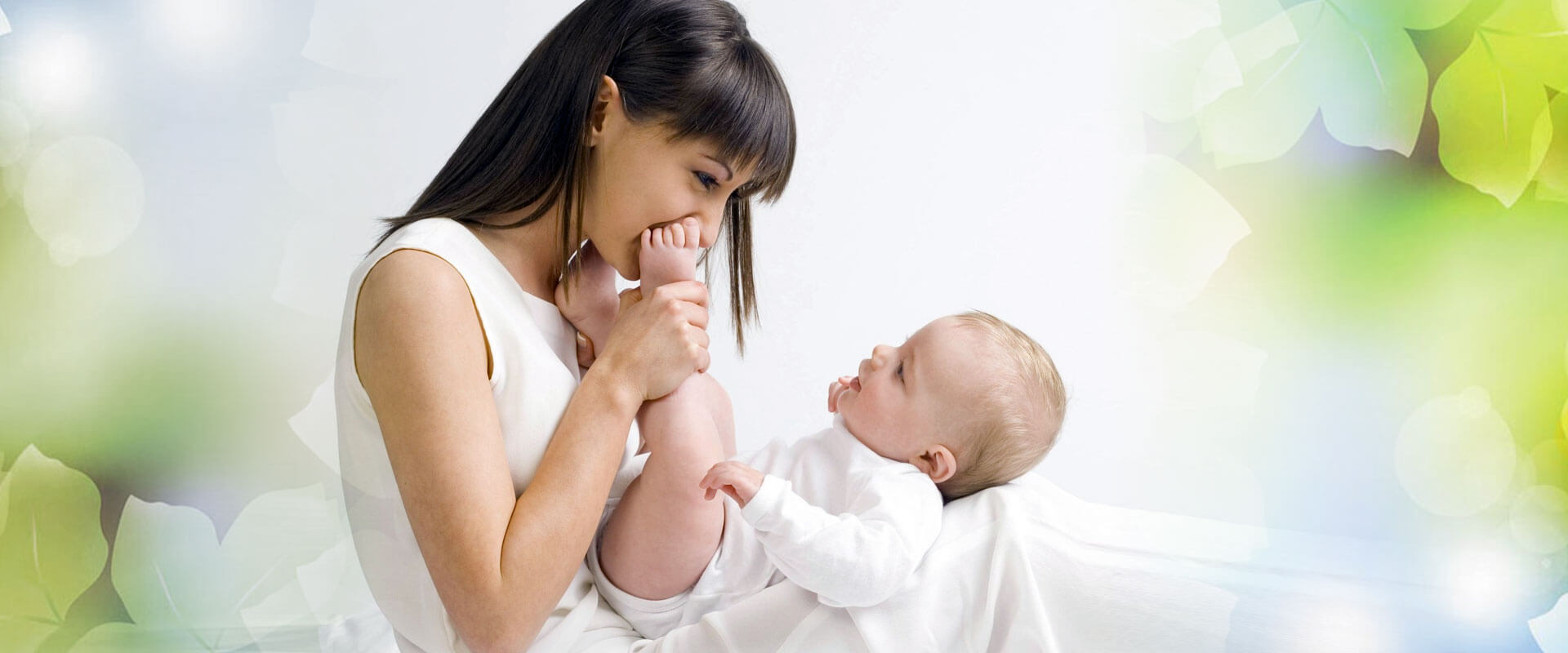 Focus on Emotional Wellness
Right like it is important for you to take care of your body from outside, it is equally important to ensure its well-being from inside. Hence staying away from every kind of stress and anxiety while keeping your attitude positive can really prove to be helpful in the same respect. You can further get in touch with your friends, connections and your family member to keep away all the worries and negative thoughts at bay. This way you can actually move forward with a clear mind and a positive attitude towards your treatment at mumbai ivf clinic.
Conclusion
IVF comes as one of the only ways to realise your dreams of achieving parenthood. Hence, you must do everything possible in order to grab a favourable result regarding your pregnancy.