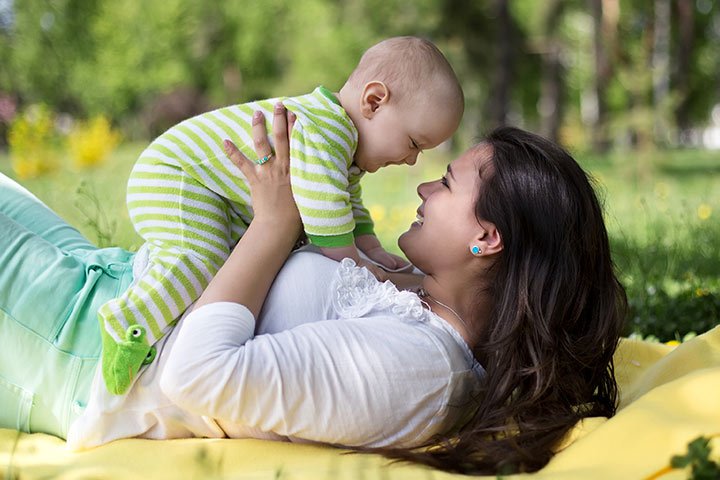 Considering looking for an IVF treatment, but do not know how to go about it ? Watch out for all the handy guidelines and tips mentioned below.
While infertility has corrupted the lives of thousands of couples over the globe within the past few years, IVF has appeared to be the best and most feasible solution in the same respect.
Still, there are many around that are unaware of the undeniable benefits of an IVF solution and this is where they need to be updated in the same regards.
They don't generally have a clue regarding how to go by with an IVF treatment and this is where the underneath guidelines and tips can help them in a similar respect.
This way, you can stay updated regarding all the pre-requisites beforehand, while going for an IVF treatment in Mumbai at Global IVF Fertility Center.
Finding the Right IVF Centre
Indeed, before you go any further with your IVF treatment, the first thing you got to consider is finding the best IVF center in India. Mumbai comes as one of the biggest cities in the country and you can easily find various IVF facilities and specialists' that guarantee to be the best and this is where you got to be extra cautious and vigilant in the same regards.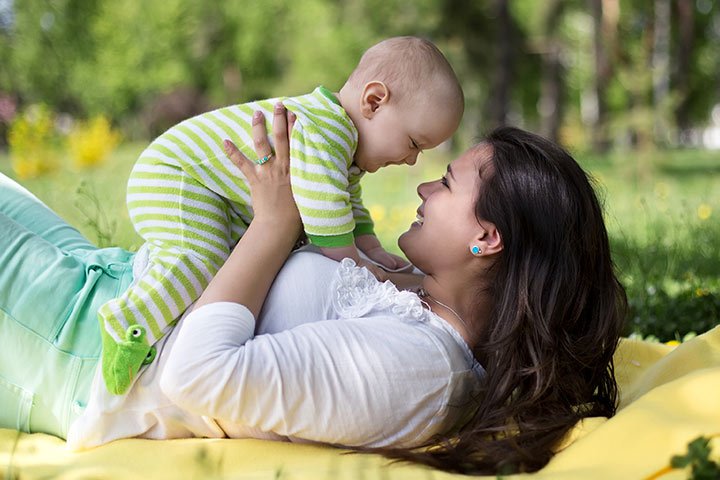 Try to do detailed research and analysis of the history and background of the male infertility treatment in Mumbai at Global IVF Fertility Center before consenting to their treatment and services.
Moreover, you can likewise connect with their previous clients and patients to snatch genuine input in regards to their treatment quality and other stuff.
Along these lines, you can really remain guaranteed about the IVF centre, you are getting aboard with regarding your specific IVF treatment.
Getting the Best Out of Your Counselling Session
Once you have decided upon the best IVF facility in Mumbai, you then need to go forward with the first counselling session with all the required preparation. Still, before you go ahead with the first visit, try to stay prepared with all the required information and questions that you are required to ask from the fertility specialist.
In this way, when you start ahead with the intuitive meeting with the fertility expert in Mumbai, you can get every one of those questions cleared. In addition to the fact that it would also help you during the future course of your treatment.
Checking About the Cost Aspect
You must understand that IVF is a financially savvy process and the person under the treatment is required to get through a detailed list of tests and analyses. Consequently, you should not anticipate that things should come less expensive and consistently look for the best and most reasonably priced IVF treatment in the process.