As the world is still continuing with its efforts to put up a decent fight against the corona virus situation, all the other random health issues have taken a backseat. While taking such health complications into account, infertility related issues can certainly be listed in the top tier.
Even though infertility isn't something that has come into the notice of health experts lately, it was often deemed as a women related health complication up until the last decade. With some key innovations in Medical science over the past few years, the world has finally come to know more about this demon.
Still, the emergence of certain ART treatment options like IVF and IUI have come to the rescue of all such couples that were earlier struggling with random infertility related issues.
Within the whole list, IVF can positively be named as the best and most helpful ART option. As of now, the effective pregnancy rate with IVF remains at around 30-35 percent and this is where all those infertility affected couples have witnessed a glimmer of hope.
Still there are certain people around that are surrounded by all kinds of myths and misconceptions in relation to the effectiveness of IVF. Hereby, we present you certain key fact that proves IVF as the best ART option available around.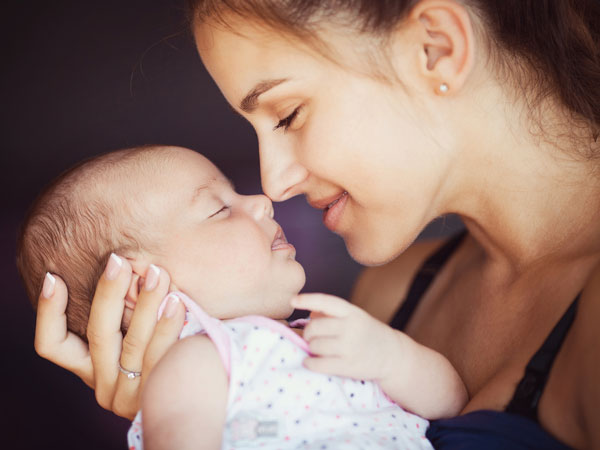 1. Highest Success Rate
Albeit the greater part of the couples opts for Clomid or Femara with intrauterine insemination as their first infertility treatment, the success rate during the equivalent is very low i.e. under 12 % per cycle. On the other side, a similar success rate leaps to around 30 to 35 percent after the conclusion of an effective IVf cycle.
Indeed, these are some amazing numbers that plainly shows the viability of IVF treatment that is available around best male infertility treatment in Mumbai.
2. Lower Chances of Twin Birth
During the IVF cycle, women below 35 years of age generally get a single blastocyst placed into their uterus on course to their IVF cycle. This is something that wipes out the chance of identical twinning in pregnancies out of IVF treatments.
Right now, a similar chance stands at a 2 percent of the complete IVF pregnancies when contrasted with 8 percent of the Clomid pregnancies.
3. Additional Embryos Accessible for Cryopreservation
With regards to the IVF treatment, the women undergoing the treatment have bigger chances of having larger number of embryos accessible for freezing than some other ART treatment option. It should be referenced that frozen embryos are similarly capable in ensuring pregnancies like fresh embryos.
Along these lines, the women can really postpone their pregnancy while protecting their embryos for later usages via cryopreservation at the best ivf clinic in India.
4. IVF is best for Same Sex Parents
In contrast to other ART treatments, IVF can be sought after by the same sex couples that are keen on having their own biological child via the means of surrogacy. Albeit an egg donor India or a sperm donor will have a key role to play in the overall process, pregnancy can be achieved without any hassles or issues.