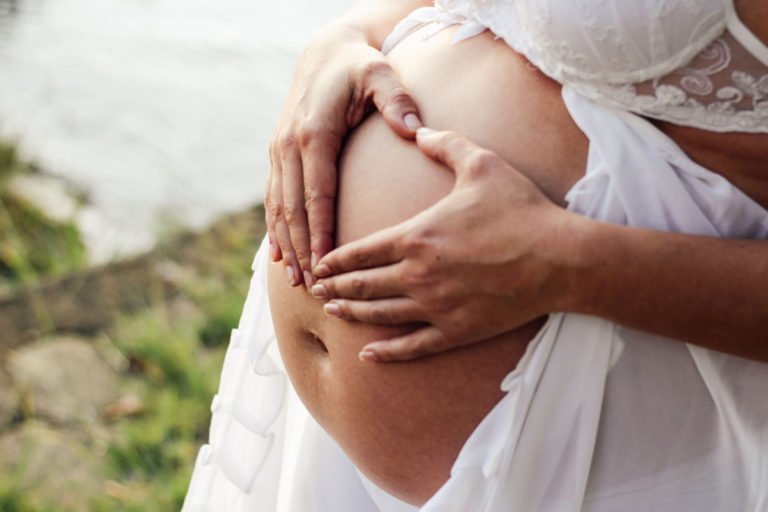 Pregnancy comes as one of the most important phases of a women's life. Still, right like every phase, there are certain risks attached with all the included joys and happiness. Furthermore, if you are dealing with the best Mumbai fertility clinic, things may become a bit easier to handle for you.
A high-risk pregnancy can certainly be enlisted into the same category of attached risks. Speaking of its definition, high-risk pregnancy is a complicated situation for both the pregnant mother and the infant, which may lead to certain issues and problems during the pregnancy journey.
Even though it may sound a bit scary to everyone at the first go, it's all about taking the right precautions and medical consultation from the best fertility clinics in Mumbai during the pregnancy journey.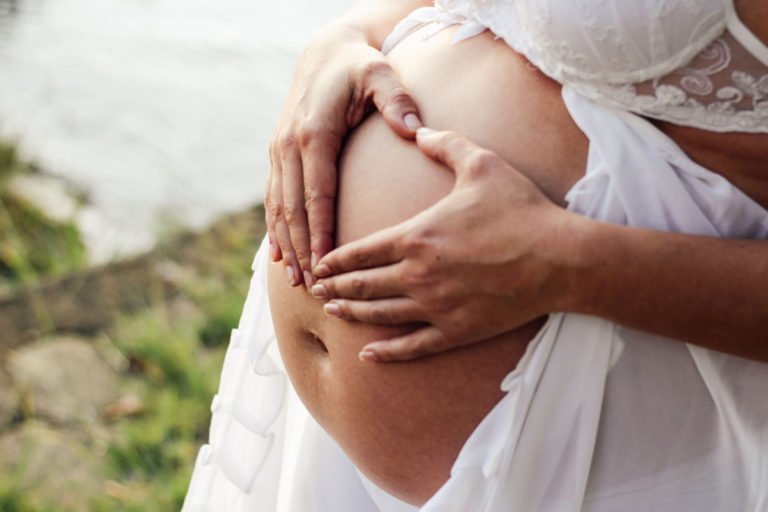 Factors that signifies towards a high-risk pregnancy:
If you are diagnosed with certain health complications like Diabetes, Cancer, Kidney issues, Hypertension, Epilepsy.
You are carrying an addiction to smoking and alcohol.
You are a woman below 17 years and above 35 years.
You have gone through 3 or more miscarriages in the past.
You have been diagnosed with certain communicable diseases like HIV or hepatitis C, chickenpox, syphilis, and so on.
The child is expected to carry certain inherited health issues from his parents
Obesity issues that may result in other health complications like diabetes, hypertension.
Being a pregnant woman, if you are carrying any of the above mentioned health issues, you are immediately required to get in touch with your gynaecologist or physician.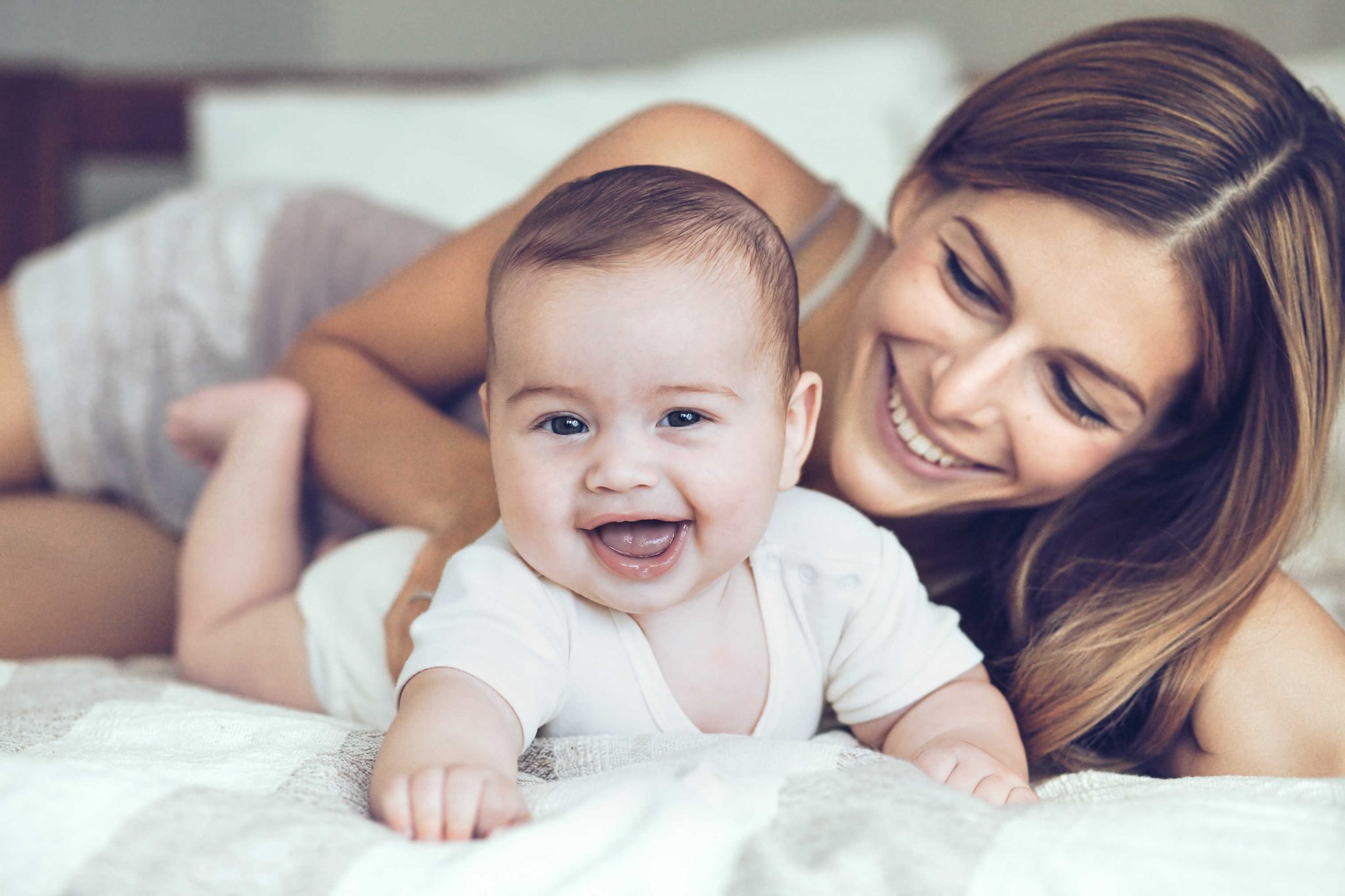 Besides visiting the physician, you got to take care of the below-mentioned points during the process:
Stay in touch with your medical specialist while being absolutely honest and vocal about the health issues you are confronting during the pregnancy.
Follow a healthy diet that includes all the right nutrition like Protein, fibers, and healthy fats. Check with your gynaecologist for the same before jump starting.
Only take medicines that have been prescribed and recommended by your physician.
Ensure intake of folic acid as it comes with Vitamin B that protects your child from any kind of deformities or health issues.
Follow a light exercising routine only after consulting with your physician at the best ivf center in mumbai.
Never ever miss out on the precautions and suggestion given by your physician from ivf clinic mumbai.
Try to avoid the consumption of alcohol and smoking during the pregnancy process.
Stay distant from people that are carrying any kind of infection as being a pregnant woman; you are more prone to catch any kind of infection, flu, or any airborne diseases.
You can always keep the high-risk pregnancy at bay and ensure a healthy future for your child by simply following the above mentioned precautions from the best fertility clinics in Mumbai. For more information about 'how to go about your pregnancy journey 'or related aspects.