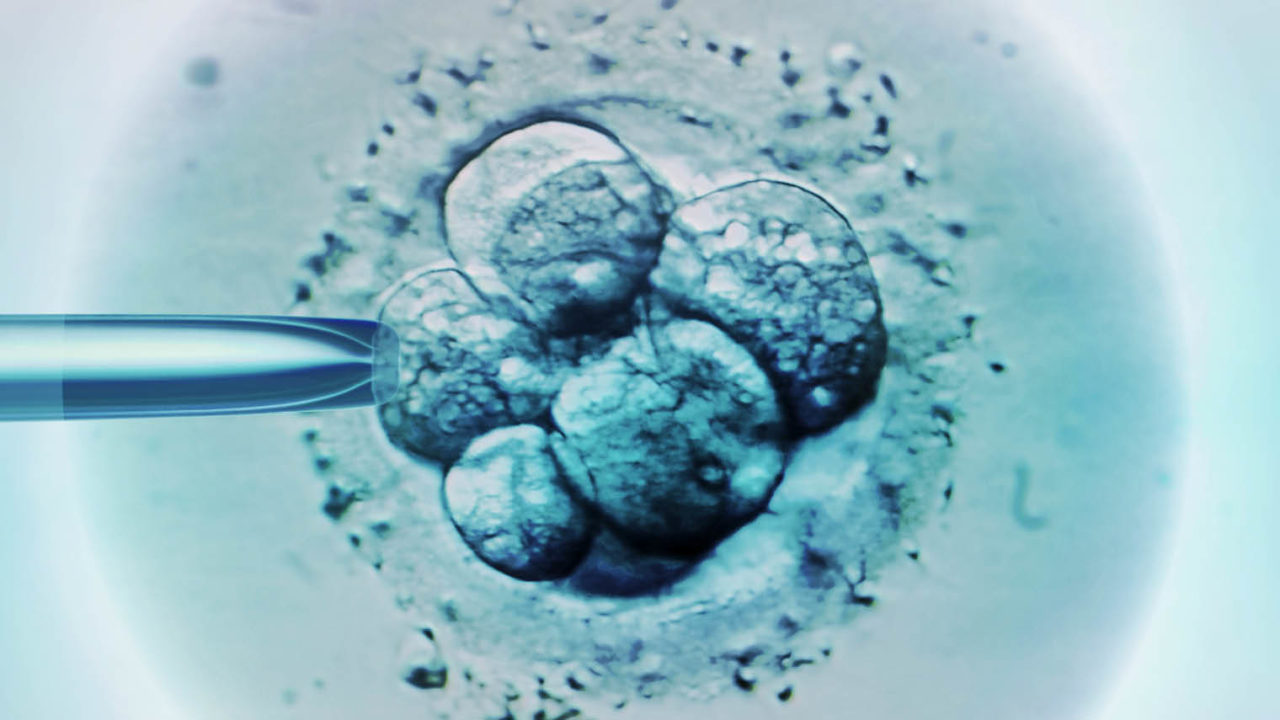 Becoming a parent after the age of 40 years can be complicated and difficult for Indian women because of the climatic conditions. The quality of the egg will be poorer than expectations and may cause failure in fertilizing with the eggs of the partner. For these women, a selected egg donation centre in Mumbai is the miracle place to help in conceiving through the IVF process. Egg donor in Mumbai at the selected clinic is healthy, screened, and checked properly. Egg donation is the best way for them to fulfill their desire.
Keep Some Key Points in Mind Before You Choose the Top Egg Donation Centre in Mumbai
If you are looking for the top egg donation centre in Mumbai, better to search for the trusted one by adopting the right mode of search that is convenient for you, going through the details, and making a contact.
Before you make the final decision of choosing the right centre, you are advised to check the previous track record of the egg donation and process.
You need to ensure they have a large database of egg donors, who are willing to freeze their eggs for use later or to donate to others to help complete their family.
You are advised to check the details of plans that are offered for donor eggs to help you complete the process of IVF or surrogacy.
It will be better to ensure all egg donors are well-screened and properly checked.
Which Way Can Help in Searching for the Top Egg Donation Centre in Mumbai?
For intended parents and childless couples, who are looking for the successful process of IVF, egg donation is the key part. You can be an egg donor or get eggs that are retrieved and fertilized well.
Online search is counted as one of the convenient ways to enhance your experience and help you in providing complete peace of mind. There are a number of renowned agencies – providing you with a database of an egg donor in Mumbai. You have to know about the previous work record of the selected one and make a contact. The process for egg donation in Mumbai is completed successfully and without any hospital stay.
Global IVF & Fertility Center – the Best Egg Donation Centre in Mumbai
Among some of the top and reputed egg donation centers in Mumbai, you will find the name of Global IVF & Fertility Center comes on the top – easing the entire donation of egg donation in Mumbai. It will be better to schedule an appointment as per the monthly cycle if you want to be an egg donor. It has become the trusted name for completing the process of fertility treatment, IVF, and surrogacy. It is a one-stop name for those unable to conceive naturally and who need advanced stage treatment procedures to grow a family. For the real pleasure and a wonderful experience of maternity or parenthood, no other way is better than IVF and surrogacy (if you are not able to become a parent naturally). Call experienced professionals to clear your doubts and get the right solutions in a timely manner.