Fertility Preservation Service in Mumbai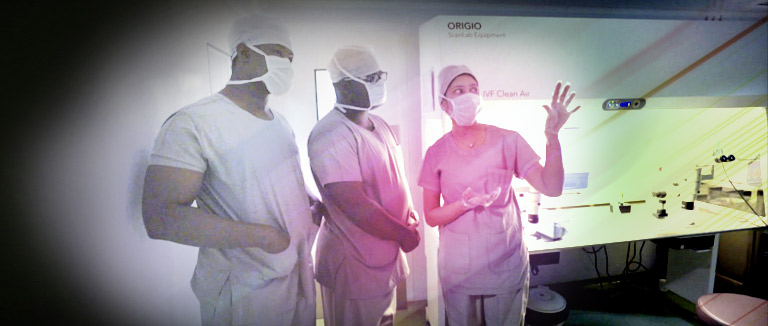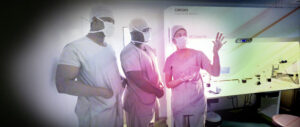 Every human being has an immense desire of becoming a parent. However, sometimes, life has its own plans and somehow, having a child gets delayed. This can be either for a medical reason or a conscious decision taken by an individual or a couple for any other personal reason. In these cases, it is very important that the fertility of the individual is protected, till such a time that he or she is ready to have a child.
At Global IVF Fertility, we are very sensitive to this need for Fertility Preservation for either a man or a woman or a couple. Fertility preservation is the process of preserving or protecting gametes or tissues, be it eggs, sperms, ovarian tissue, or testicular tissue. The expert team of Embryologists at Global IVF & Fertility, led by our Founder & Scientific Director Goral Gandhi, ensures that these cells or tissues are safely cryopreserved using absolutely cutting edge technology and stored in our cryo tanks till the day that the patient's dream of becoming a parent is fulfilled.
Call us or write to us to know about your Fertility Preservation options.
We at Global IVF Fertility offer the following types of fertility preservation for females and males :
1. Egg freezing: Egg freezing is a method to preserve a women's egg with a view to them being used in the future. This significant step in fertility treatments enables women to take advantage of their body's fertility at a time when their eggs are the healthiest.
2. Sperm freezing: Sperm freezing is a method to collect, analyze, freeze and store a man's sperm. The sample is later used for fertility treatments or donated to other couples or individuals to attain pregnancy. The process is termed cryo-preservation or sperm banking.
3. Fertility preservation for cancer patients: In the case of cancer patients who are regularly going through chemo-therapies and radiations, preserving the egg or sperm can be a life saver. Samples can later be used for fertilization.