Fertility Preservation Services for Cancer Patients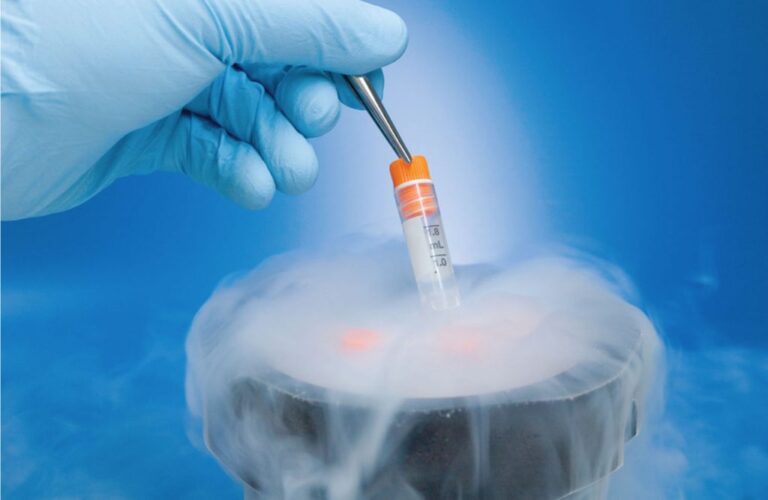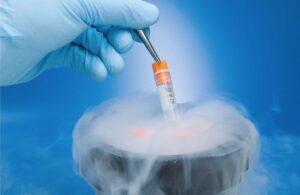 A cancer diagnosis may not immediately lead to thoughts about preserving one's fertility. But, if you're a woman of childbearing age or a man who is concerned about his future ability to become a father, it is important to understand that the treatments that help fight cancer may also affect your ability to have children.
Fortunately, there are more options to preserve your fertility than ever before
Many options exist for you to become a parent. Thinking about fertility now can help assure you have choices when you are ready to become a parent. Talk to your medical team about your treatment and its effects on your fertility. Our team of Fertility Physicians and Embryologists will be happy to work with you and your Expert to assist you in preserving your fertility. Write to us at info@globalivffertility.com to know more.