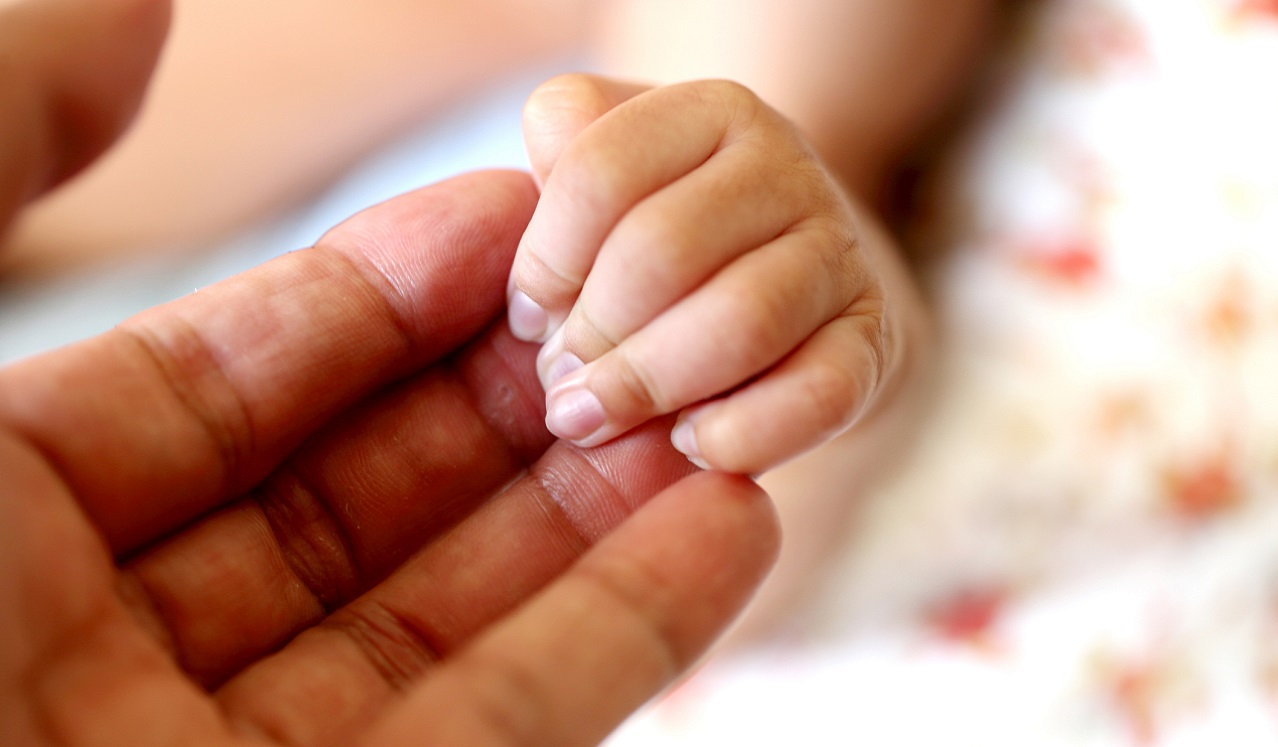 Are you worried about your IVF treatment? Global IVF & Fertility Center is the most reliable and trusted IVF clinic in Mumbai. We are a clinic where you can clear all of your worries and doubts about fertilization without any hesitation.
Infertility can have serious effects on your life. Infertility can also become a reason for various psychological-emotional disorders like turmoil, frustration, and depression. Infertility can be caused by older age, smoking cigarettes, heavy use of alcohol, and many other ill habits can also be held responsible for infertility. Many a time the society only held women responsible whereas the chances of infertility among males and females are almost the same.
In Vitro Fertilization is a process of fertilization where a woman's eggs are fertilized with the man's sperm in a lab after being retrieved from the ovaries. Usually, one full cycle of IVF occurs in three weeks. The chance of a healthy baby through IVF mainly depends on your age and the cause of infertility. IVF is generally suggested where a partner has: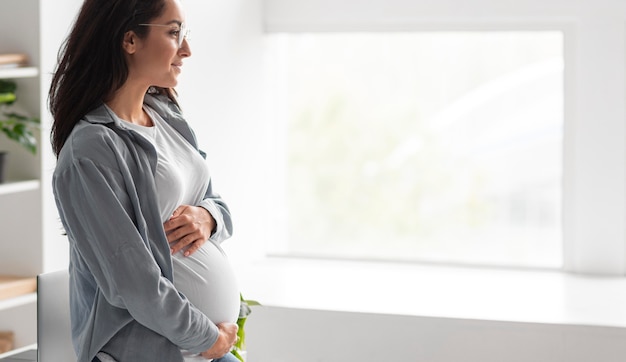 Fallopian tube damage
ovulation disorders
Endometriosis
Uterine fibroids
A genetic disorder
Impaired sperm production or function
Global IVF & Fertility Center is amongst the most prominent IVF in Mumbai. We have focused only on quality treatment since our inception. Our biggest asset is our medical experts are in this industry because of their true affection and passion towards children. Our team connects with you just like your own family member at every step of the process. Global IVF & Fertility Center is having medical experts who are well experienced in dealing with all kinds of situations. We provide you with an environment where you will feel comfortable and will face less anxiety which can ease the fertility process.
It has a wide number of served patients who are now recommending only us to other couples. Our positive reviews are motivating us to work harder. Our quality treatment has been many times recognized and appreciated by various prominent medical institutions. Our policies of honesty and transparency towards our patients have made it possible for us to reach the position where we stand today.
It is equipped with all the latest high-end technology and thus helps you to gain confidence while having impeccable fertilization. This technology is also the reason we can provide such safe treatment at a surprisingly low cost. Our medical staff is well known for providing the best IVF treatment in Mumbai. We are having best-in-class IVF (In-vitro Fertilization) labs. Our success rate is the highest among our competitors. Our goal is to establish it as the most trusted clinic providing IVF in India.
Global IVF & Fertility Center has always prioritized the safety of our patients over everything. It has helped a huge number of couples in becoming parents. Our consultation team patiently listens to all of your queries and calmly assists you with their several years of experience and knowledge.