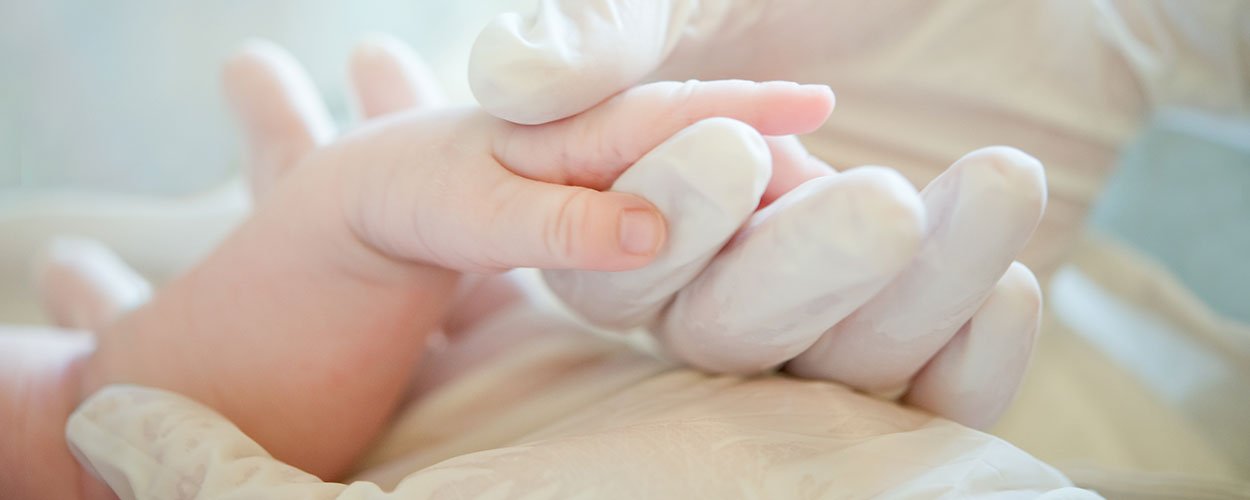 Thinking of pursuing an IVF treatment, but don't know how to go about it ? Need not worry as here we are with some handy tips and guidelines in the same regards.
While infertility has cursed the lives of thousands of couples across the globe within the past few years, IVF has appeared to be the best and most sustainable solution in the same regards. Still, there are numerous couples around the world that have been left deprived of a quality IVF treatment due to lack of knowledge and awareness.
They don't really know how to proceed with an IVF treatment and this is where the below-mentioned guidelines and handy tips can help them in the same context. Hereby, you will get to know what points you must ponder about before getting started with an IVF treatment.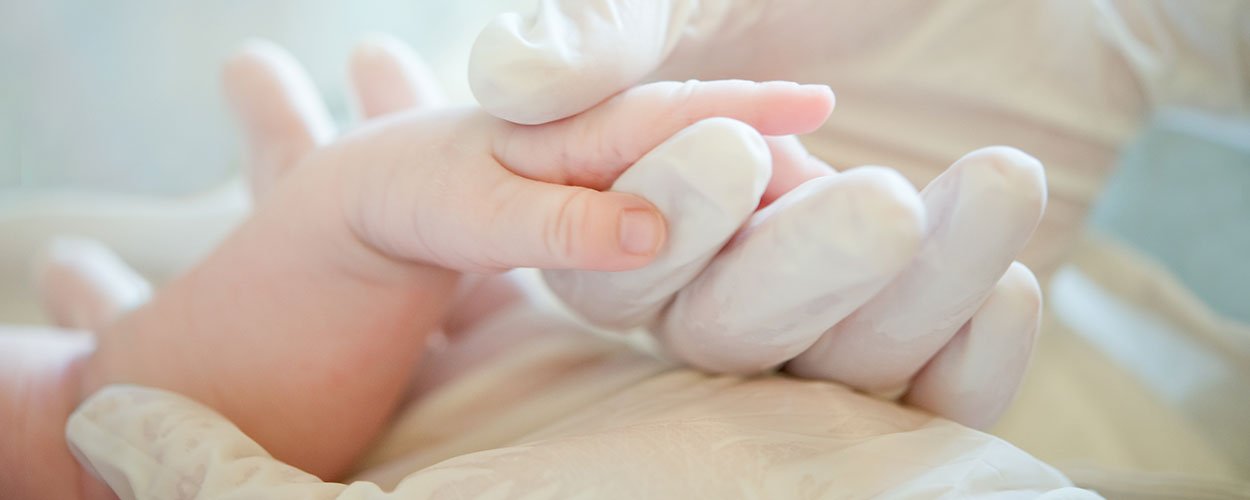 Finding the Right Clinic
Well, before you go any further with your IVF treatment, the first thing you need to do is find the right and the best IVF clinic in India. Mumbai is a big city and you can find numerous clinics and doctors' that claim to be the best and this is where you have to be extra vigilant regarding your search and evaluation.
Try to do a detailed research analysis of the background of the male infertility treatment in Mumbai at Global IVF Fertility Center before agreeing to their plans and programs. Furthermore, you can also get in touch with their previous clients and patients to grab honest feedback regarding their treatment and services. This way, you can actually stay assured about the IVF journey you are planning with the same IVF centre.
The Initial Counselling Session
Once you have decided upon the best IVF clinic in Mumbai, you now need to approach their fertility expert for the initial counseling session. Now, before you make the first visit, try to write down each and every question and doubt that you have in your mind regarding the IVF treatment; donor eggs India and other related aspects.
So, once you start ahead with the interactive session with the fertility expert in Mumbai, you can get all those doubts cleared. Not only would it help you in staying relaxed during the future course of your treatment, but you will also rest assured about the overall outcome of the same process.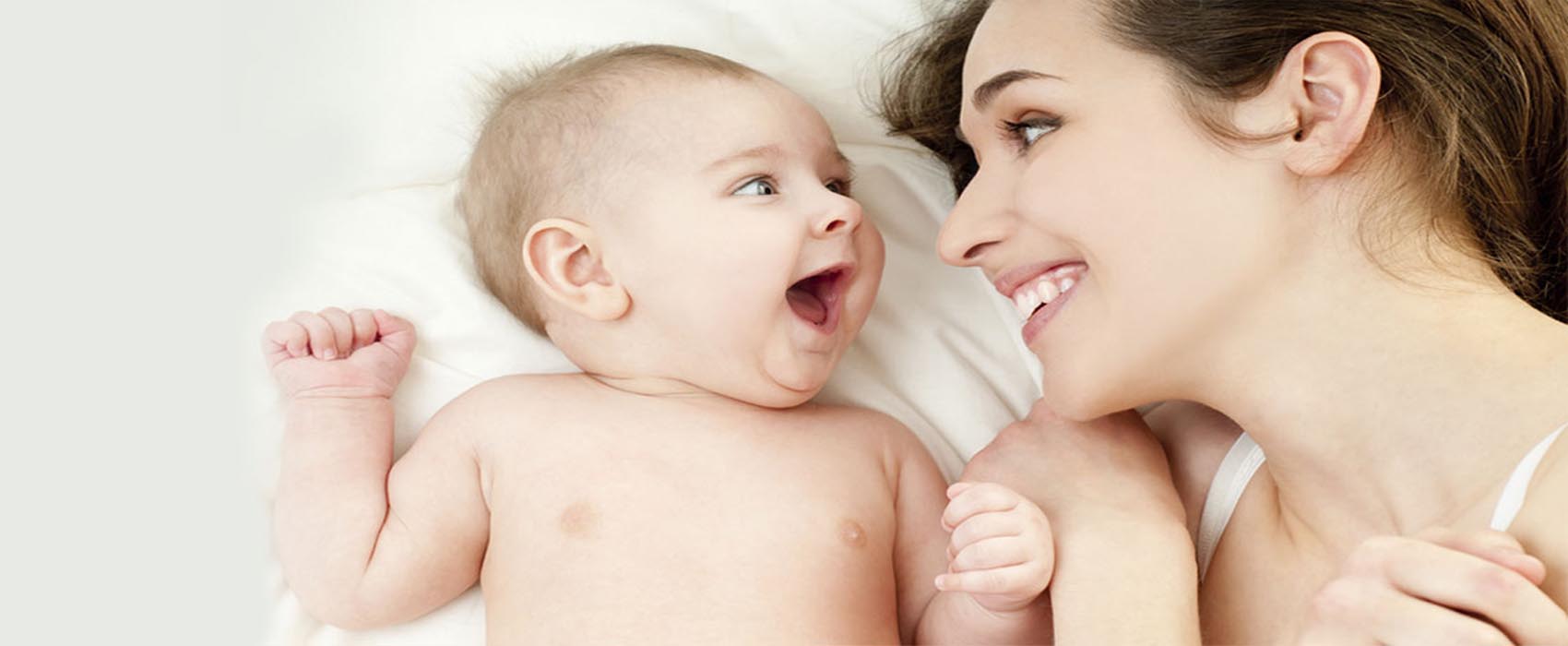 Find the Right IVF Plan Irrespective of the Cost
You must also understand that IVF is a cost-effective process and the person under the treatment is required to go through a detailed list of tests and diagnoses. Hence, you must not expect things to come cheaper and always go for the right and most effective treatment for your specific infertility issues.
Keeping the above mentioned points in mind, you can certainly find the best and most ethical IVF treatment in Mumbai. Furthermore, keep checking this space for some more news and updates regarding the IVF and ART world.