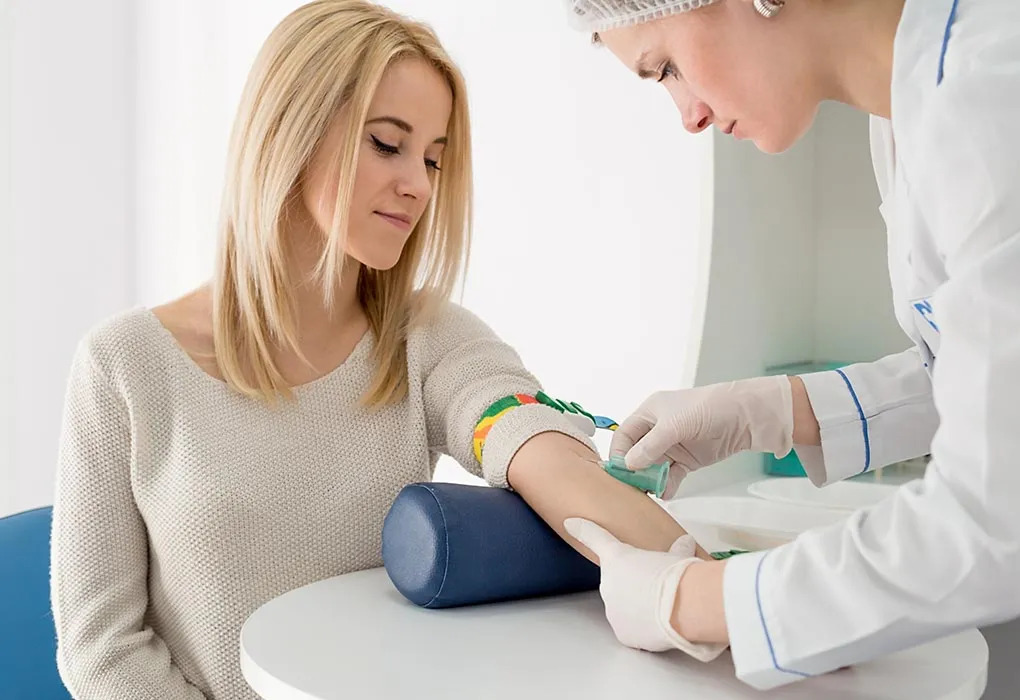 Female infertility has become a more common concern than what one thinks about it. Notable thing is that everyone is not aware of the main symptoms and even doesn't realize the signs that may cause infertility – blocking their ways to become pregnant in a successful way. In India, one in seven couples is facing the issue of getting pregnant through a natural process. In the majority of cases, female partners need medical intervention; while the female infertility diagnosis is counted as an apparent process after a pattern of unsuccessful pregnancy attempts over the course of six months or a year. However, sometimes, aging also matters a lot in conceiving naturally.
Before you visit the best fertility clinic in India, it will be better to know about the main reasons behind the main cause that blocks the ways to become a parent. Some of the women have hereditary conditions beyond their control or because of having a slightly advanced maternal age. Not to mention previous surgeries, an elevated BMI, or irregular periods that can alert you or even provide your doctors with reasons enough to diagnose the main issue behind the problem.
Visit the Best Fertility Clinics in India for Successful Treatment
Some renowned and of course the best fertility clinics in Mumbai have come up with next-generation diagnostic and treatment tools. The testing and diagnosis process is advanced and will surely pave smoothen ways for you to realize your motherhood potential. Through the advanced processes, they can effectively treat infertility and ensure you will be moving on the right track of success to become a mother in the future.
Will It Be Better To Look for IVF Treatment in Mumbai?
If your age doesn't allow you to pay more attention to infertility, or you don't have more time to become a mom (in the majority of cases with women crossed the age of 40 years), the best option is to look for IVF treatment Mumbai – recommended by the best clinics in the presence of IVF specialists, who have years of experience. Find the right one of your choices go through the details, and know about the IVF cost in Mumbai. Go online and it can be the best time-saving and convenient way to make your dream come true and provide you with a better opportunity of fulfilling your desire of becoming a mom.
IVF Treatment – a Successful Way to Help You Become Mom at Later Age
An In-Vitro Fertilization is a successful way that can be completed with the help of donor eggs (if you are unable to produce enough healthy eggs). It will be better to consult with experts at the selected and best fertility clinic in India, clear your doubts, and move on the journey that leads to success and help you enjoy parenthood. For the treatment process or for IVF, attractive plans are offered to you.
Global IVF & Fertility Center is a one-stop name offering you world-class treatment for fertility and providing IVF treatment too. Make a contact at your convenience and fulfill your desire.